Liege Airport Jobs
Liege Airport engage régulièrement de nouveaux talents.
Vous trouverez ci-dessous les éventuels profils recherchés ainsi que des formulaires pour postuler.
Liege Airport often looks for new talents. Find and apply to job opportunities on this page.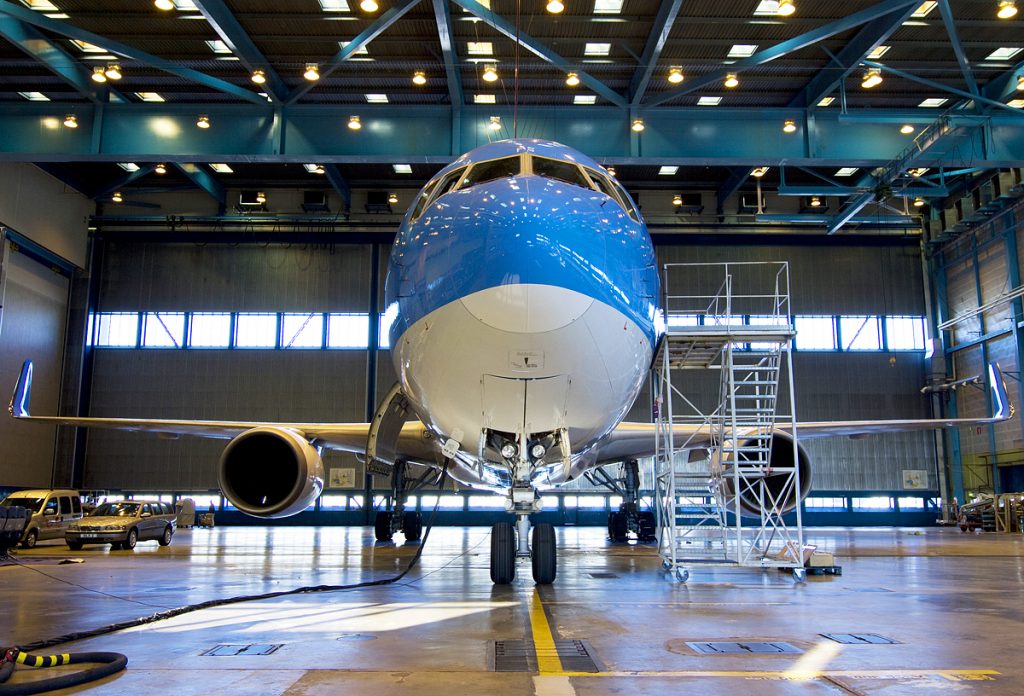 Formations/Trainings
Task Force - Liege Airport/Forem
Pour plus d'informations, composez le numéro vert du Forem: 0800 93 947.
For further information please contact the Forem on the free number 0800 93 947.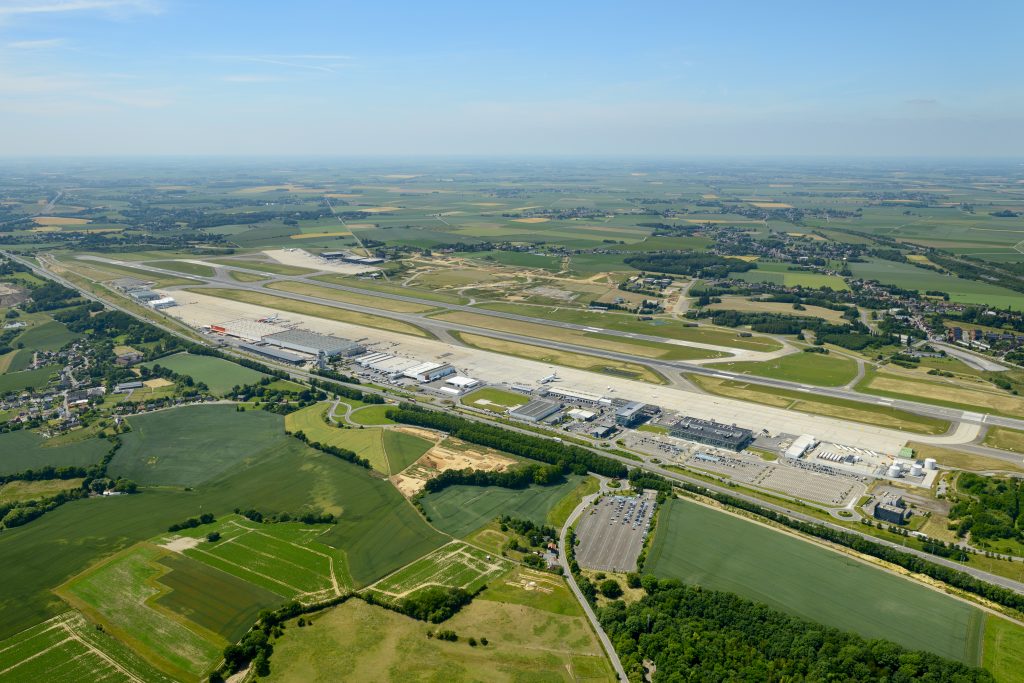 Postes vacants dans les entreprises situées à Liege Airport
Vacancies in companies based at Liege Airport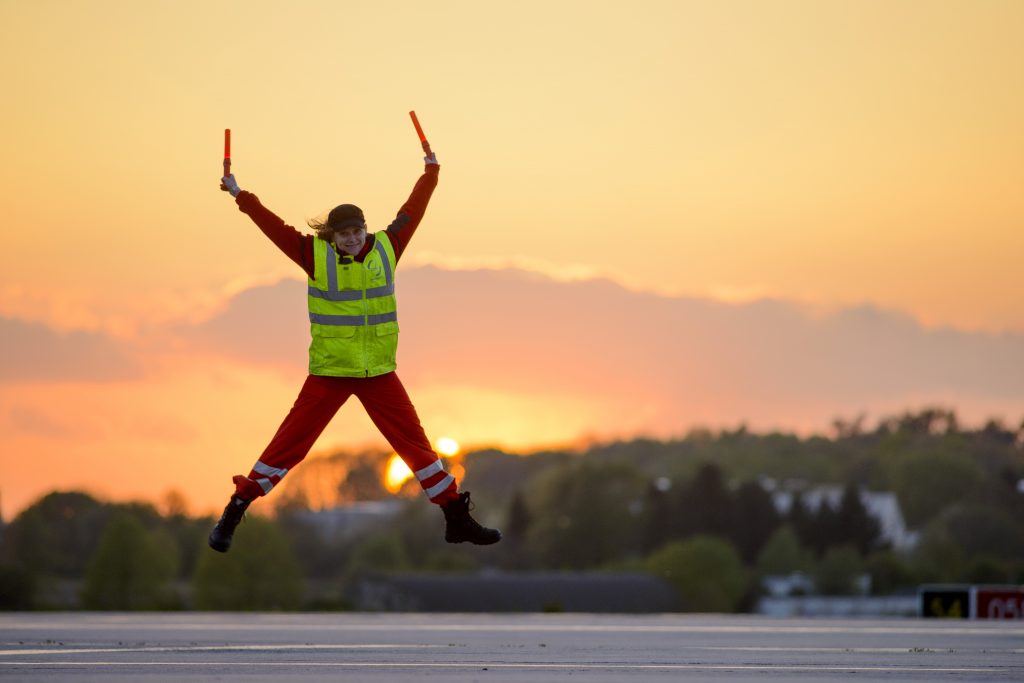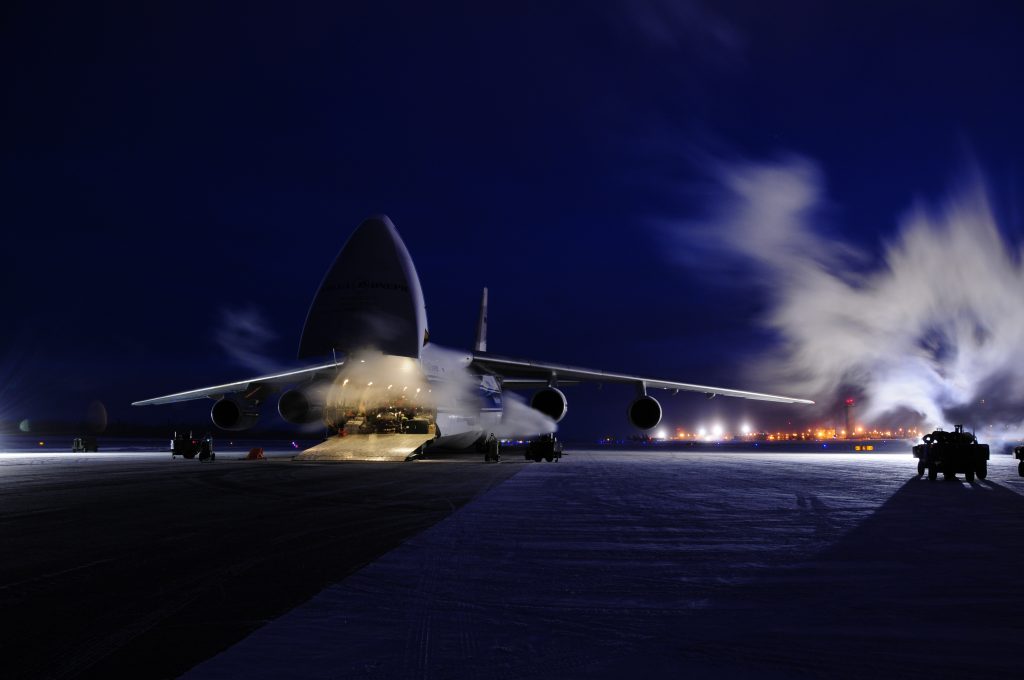 Retour à la page d'accueil
Retour