An overview
24 hours a day, 7 days a week

Ability to respond immediately thanks to the absence of a curfew.

Dozens of flights

Frequent flights to the areas in need.

A true network

A well-established cooperative airborne operation.
From Liege Airport, The Flexport® provides infrastructures dedicated to the humanitarian transport of people and freight in order to respond to the logistics needs of NGOs in the field, and to enable rapid and effective response in emergency situations.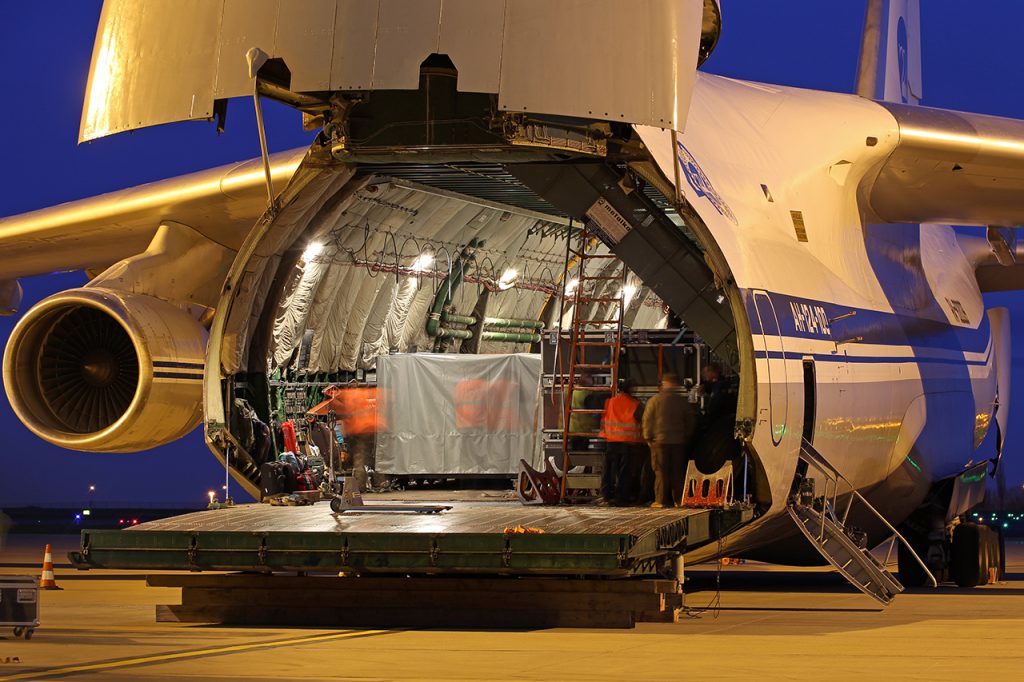 A customised offer
Are you an NGO, a public body or an organisation involved in logistics and humanitarian aid transport such as Médécins Sans Frontières (Doctors without borders), the Red Cross, UNICEF, WHO, PAM or the UNO? Because of its situation at the heart of Europe, Liege Airport is an essential hub for the development of your activities in the European Union and beyond. In 2010, it was at the centre of the international aid sent to Haiti following the earthquake. More recently, it was mandated by USAID to become the main transit point for goods intended to combat the Ebola epidemic in West Africa. It was also the airport from which a large part of the humanitarian aid was forwarded following the natural disasters in Turkey, Thailand and the Philippines.
The Flexport® operates humanitarian flights for passengers and equipment such as vehicles, tents and temporary housing, pharmaceutical and other sensitive goods, and food. The airport itself is involved in development aid, in particular via a partnership with the City of Liege and Technifutur, with the aim of financing infrastructures in Haiti.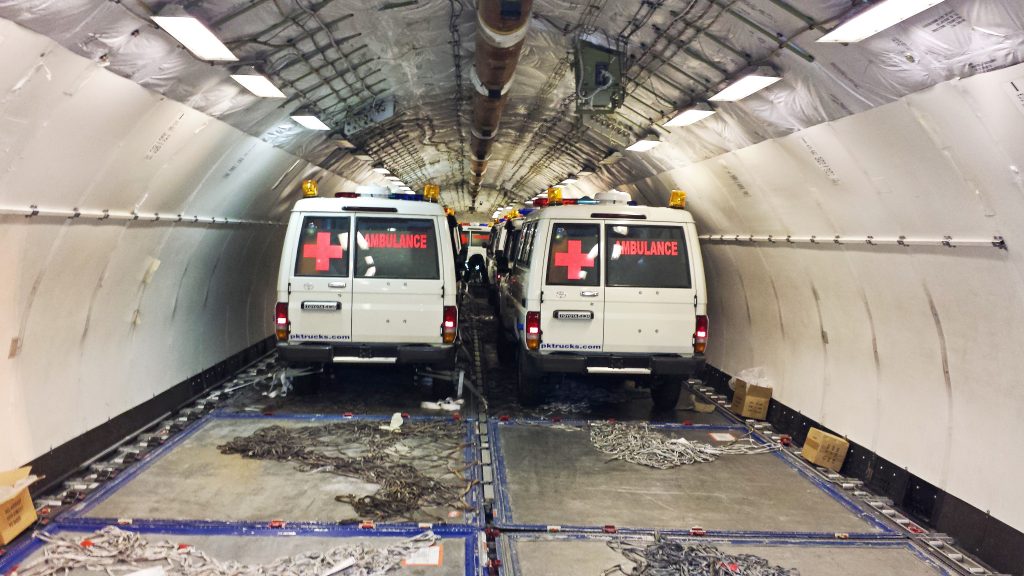 Infrastructures and technical specifications
All types of authorised flights (up to the Boeing 747 or the Antonov 124)
All types of goods, including pharmaceutical goods, highly sensitive and outsize goods (trucks, pickups, helicopters etc.)
Direct airside access
Health control to avoid the risks of epidemics and diseases
Specialised ground handling services, freight forwarders and shippers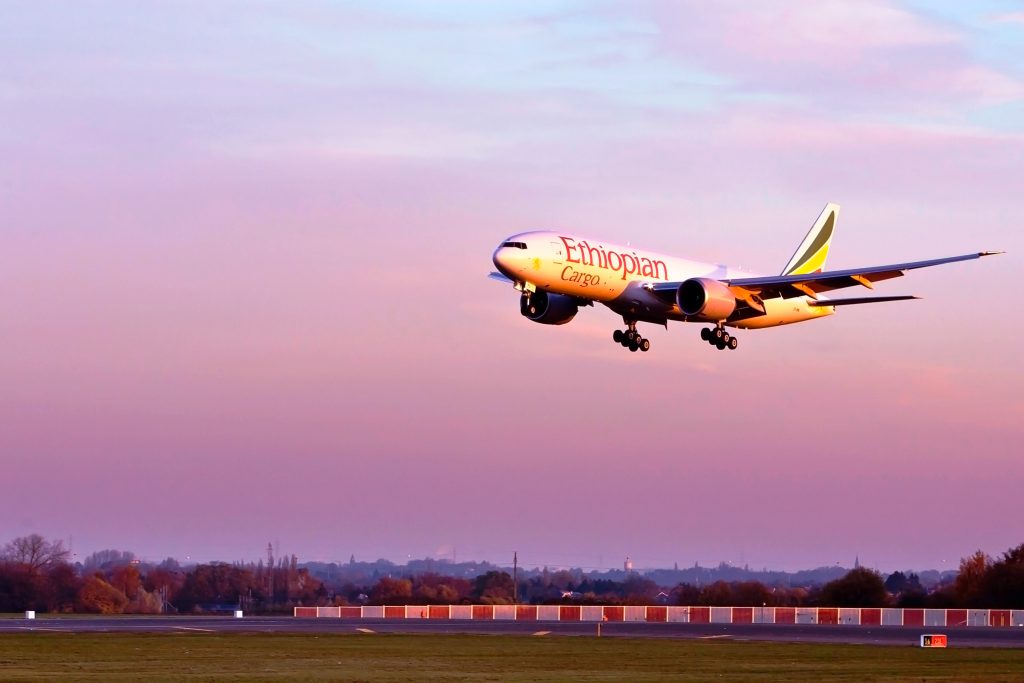 Operators
Humanitarian aid transport is operated from Liege Airport by air couriers (in particular, Chapman Freeborn and Coastair) and airlines El Al, Southern Air and TNT. Other operators also occasionally operate from Liege Airport, under special missions such as the fight against the Ebola virus: Ethiopian Airlines, ANA, Global Africa Cargo, Air Cargo Global, Western Global Airlines, etc.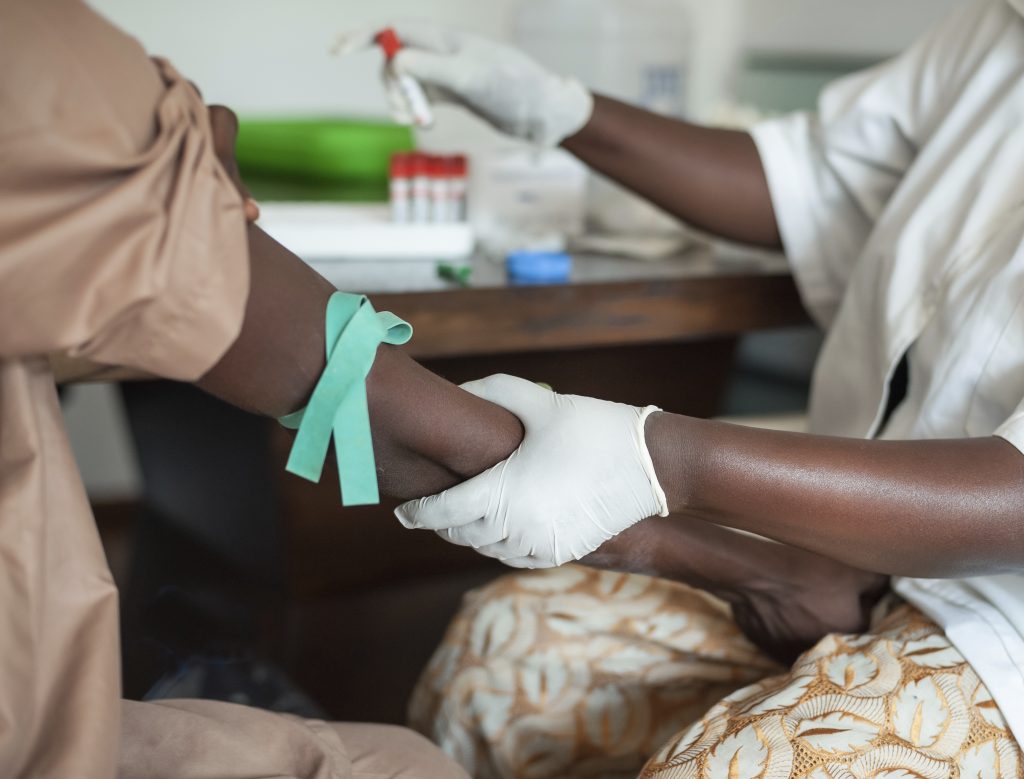 During the darkest days of Ebola
Airlink pulled together the aviation community to deliver over 595,000 kg of life-saving relief aid to afflicted countries in West Africa. At the heart of Airlink's AirBridge for Ebola Response was the Liege Airport that served as the staging area for dozens of humanitarian agencies. The Liege Airport provided critical infrastructure and handling operations that became a life-line for West Africa.
Back to the case studies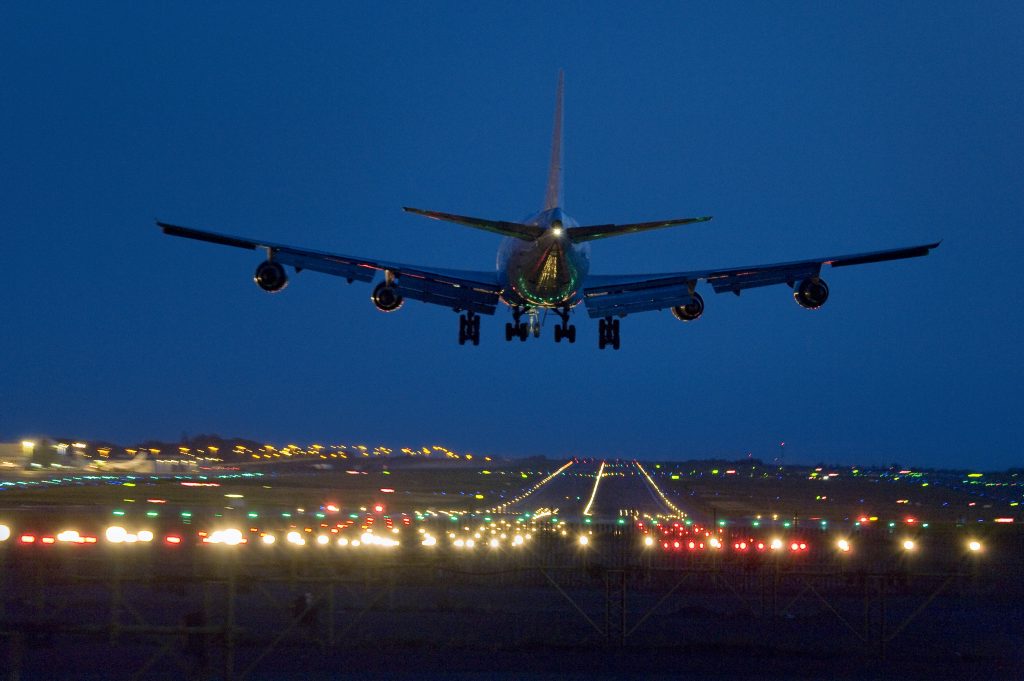 The most flexible cargo airport at the heart of Europe
Learn more