A few figures about the sorting centre
100.000

items transit daily through the centre at LIEGE AIRPORT. This flow weighs 450 metric tonnes!

42

aircraft take off every night from LIEGE AIRPORT. The other packages are handled by a fleet of 129 trucks or vans.

24 hours a day, 7 days a week

open every day without exception. An unparalleled response capability.
The TNT site at LIEGE AIRPORT was inaugurated in 1998 and enlarged in 2007. It now has over 1,500 employees. Its surface area of 75,000 sq. m. makes it one of the largest sorting hubs in Europe. This operational base handles all the European air freight and then dispatches it worldwide by air or by road.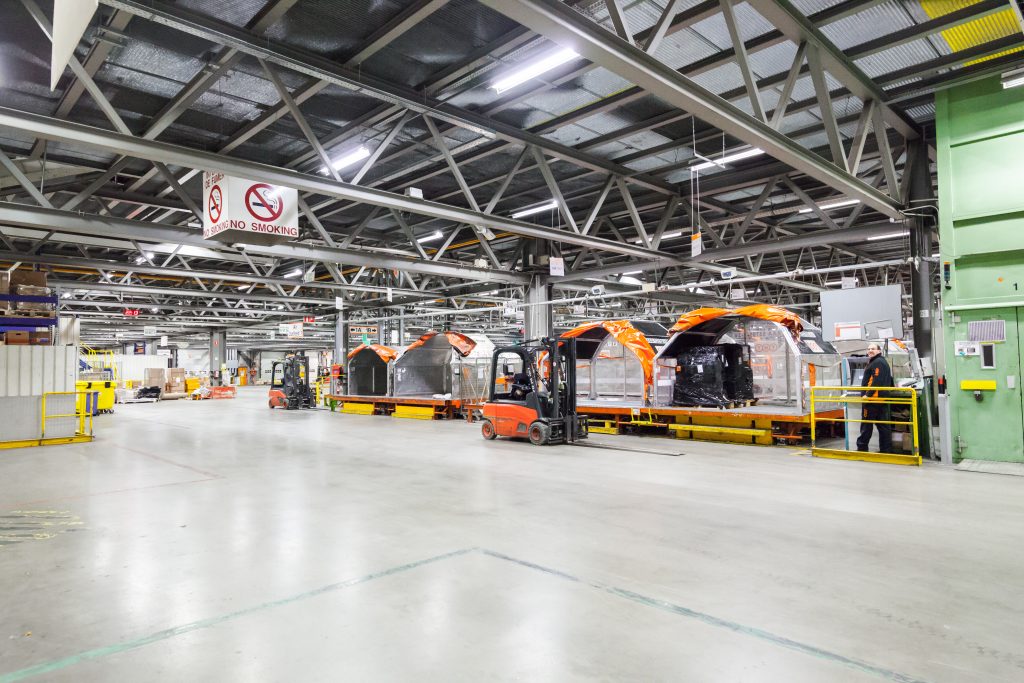 The goods, which can be very varied and diverse, are divided into 4 categories:
Goods weighing from 500 gr to 30 kg are handled automatically by a conveyer belt that is over 7 km long. It sorts the packages according to their destinations.
Heavier goods are handled by pallets and sorted by operators.
The documents have their own circuits to save time.
Risk products are handled separately by specialised operators to ensure their integrity.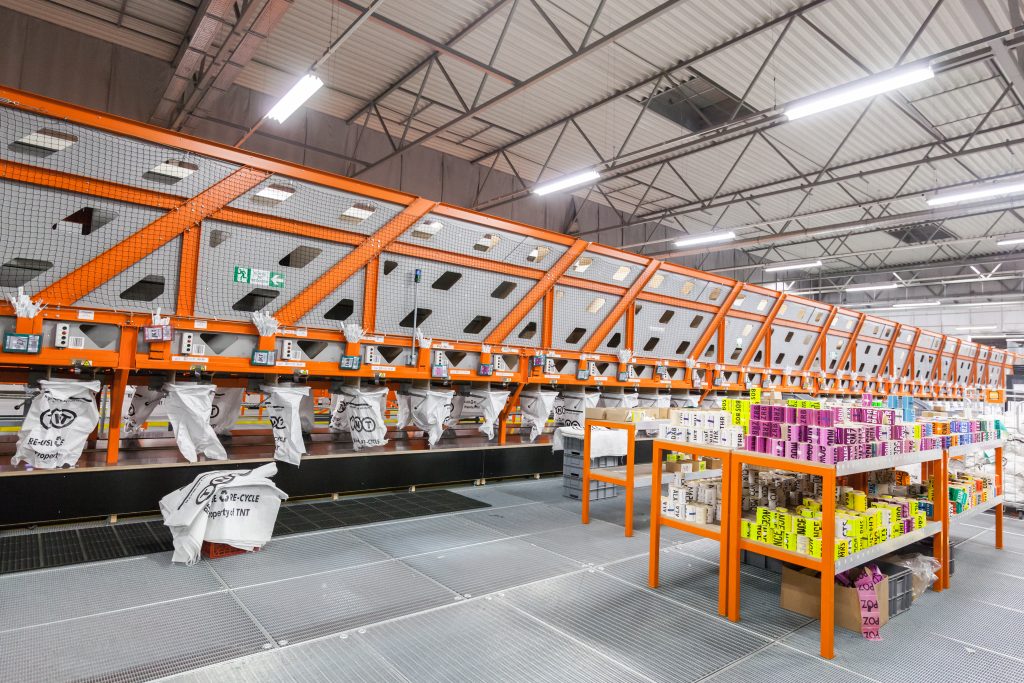 The Liege Extra Fit (LEF) project started in 2014 and is scheduled to end in 2017. Its aim is to increase the overall sorting capacity of the site by 50% as well as to improve the performance of the service being offered. The project is articulated into several phases and its impact on the performance of the sorting centre and also on the health and safety of the employees are certain to become decisive advantages for TNT.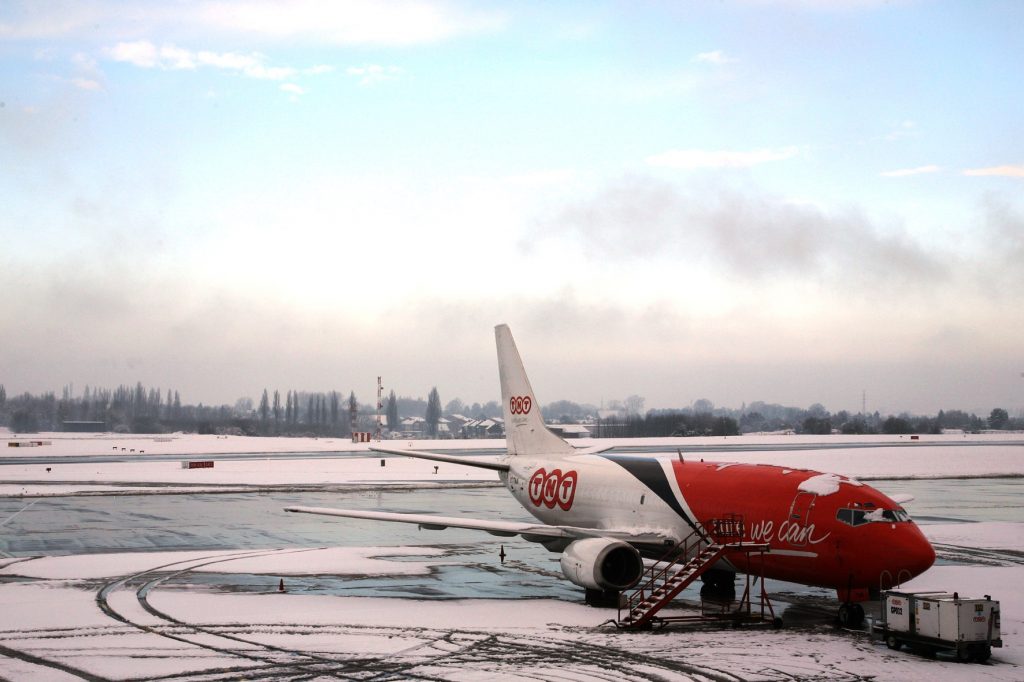 Following its widely publicised purchase by the American logistics giant FedEx, TNT is now part of an unprecedented worldwide logistics network. This acquisition is, in particular, part of a policy to adapt to the boom in the e-commerce sector, which is showing lightning growth. There can be no doubt that the combined expertise of the two businesses is going to revolutionise the world of logistics.
Back to the case studies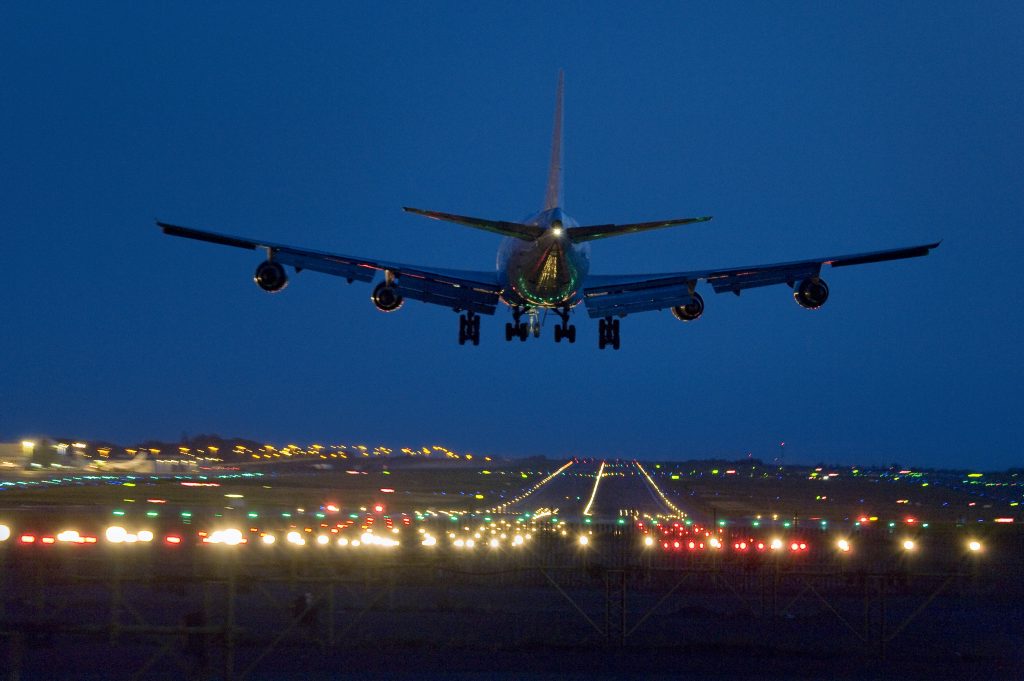 The most flexible cargo airport at the heart of Europe
Learn more