A few figures about the sorting centre
100.000

items transit daily through the centre at LIEGE AIRPORT. This flow weighs 450 metric tonnes!

42

aircraft take off every night from LIEGE AIRPORT. The other packages are handled by a fleet of 129 trucks or vans.

24 hours a day, 7 days a week

open every day without exception. An unparalleled response capability.
The TNT site at LIEGE AIRPORT was inaugurated in 1998 and enlarged in 2007. It now has over 1,500 employees. Its surface area of 75,000 sq. m. makes it one of the largest sorting hubs in Europe. This operational base handles all the European air freight and then dispatches it worldwide by air or by road.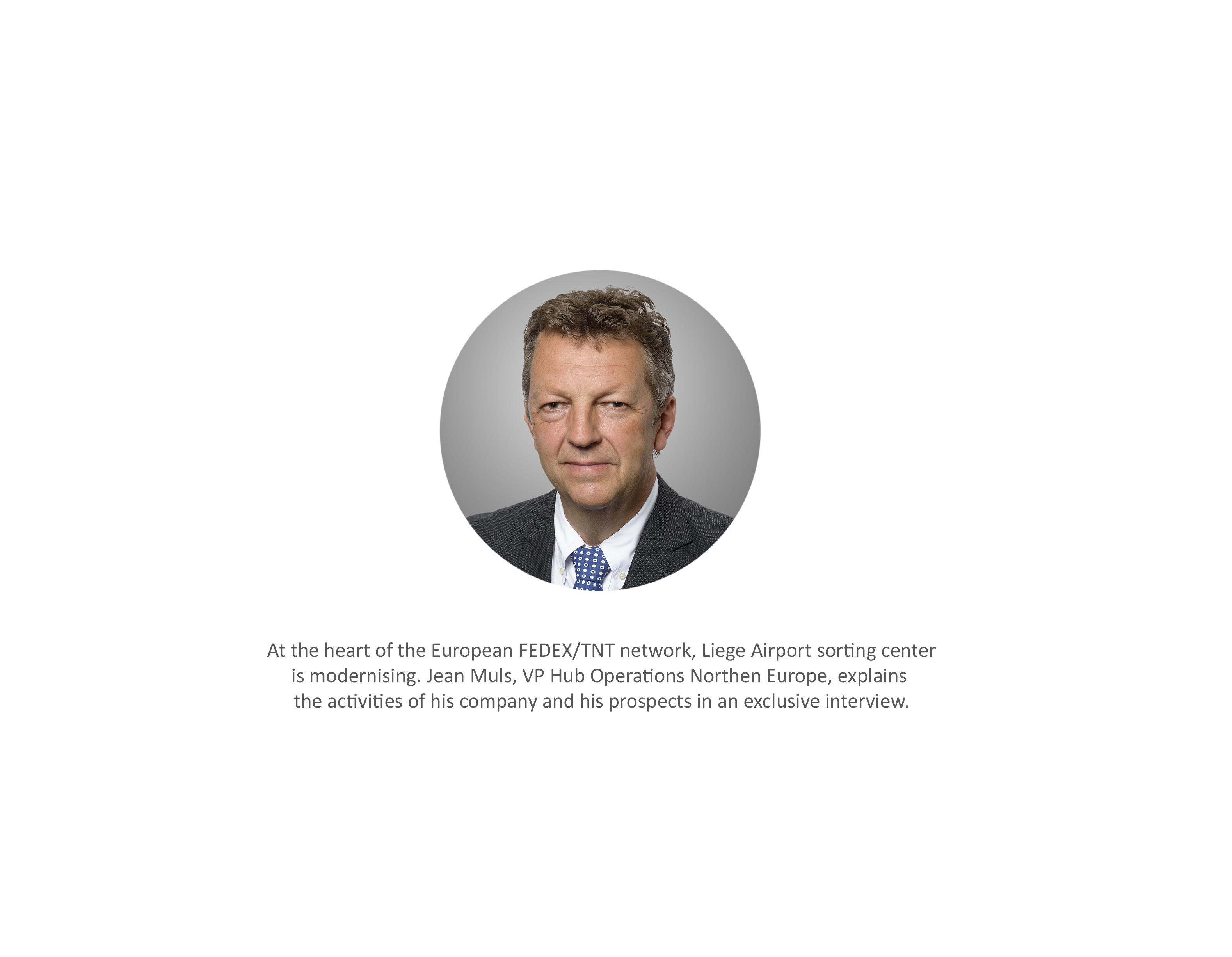 How would you summarise your business specificity for an airport?
The Liège Hub (now part of FedEx Express network) is one of the main TNT international sorting centres in Europe. it is a majorsorting, aerial and road routing logistics centre. It is one of the key points in an extensive international freight forwarding network. The sorting centre operates seven days a week, day and night, but the majority of its activities take place at night.
With last year's acquisition of TNT and now the combination of both air and ground networks, FedEx Express is creating Europe's leading express logistics network.  The TNT Hub in Liège plays a pivotal role in the FedEx Express network. The introduction of a new Boeing 777 FedEx Express flight from Liège to Memphis and more recently, the successful launch of three new intra-European purple-tail flights connecting Liège to Stansted, Basel and Geneva, as well as East Midlands, confirms the role of the TNT hub in Liège as a significant operation for the group, complementing the FedEx Express hubs at Paris Charles-de-Gaulle and Cologne airports.All three are part of FedEx Express growing network in Europe.
Read the interview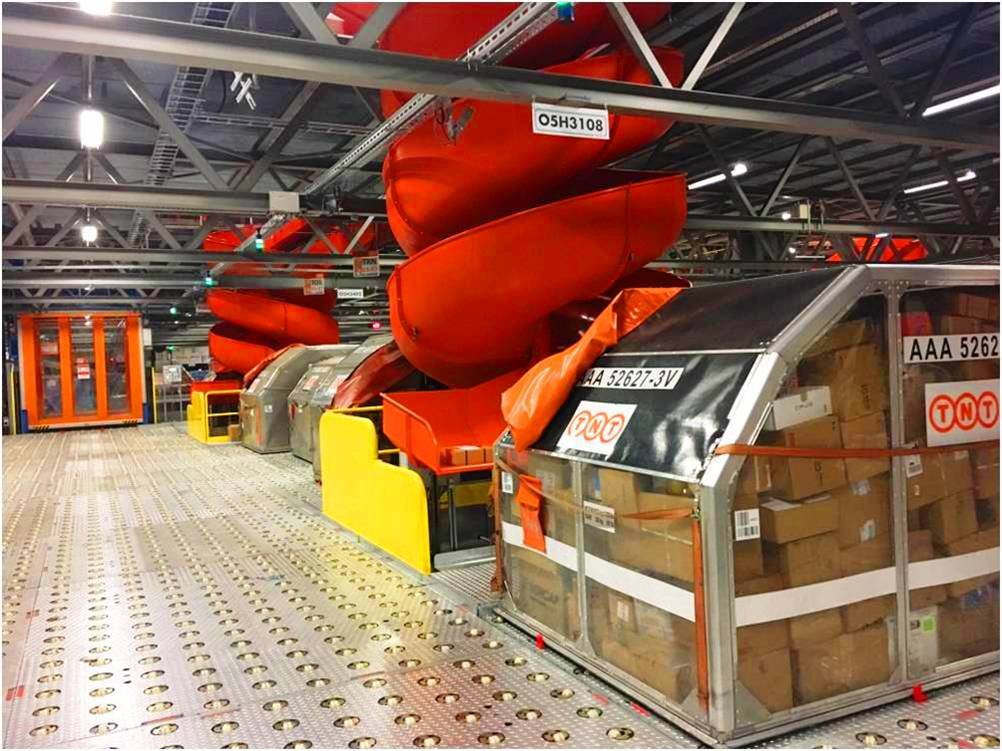 The goods, which can be very varied and diverse, are divided into 4 categories:
Goods weighing from 4 kg to 30 kg are handled automatically by a conveyer belt that is over 7 km long. It sorts the packages according to their destinations.
Heavier goods are handled by pallets and sorted by operators.
The documents have their own circuits to save time.
Risk products are handled separately by specialised operators to ensure their integrity.
Back to the case studies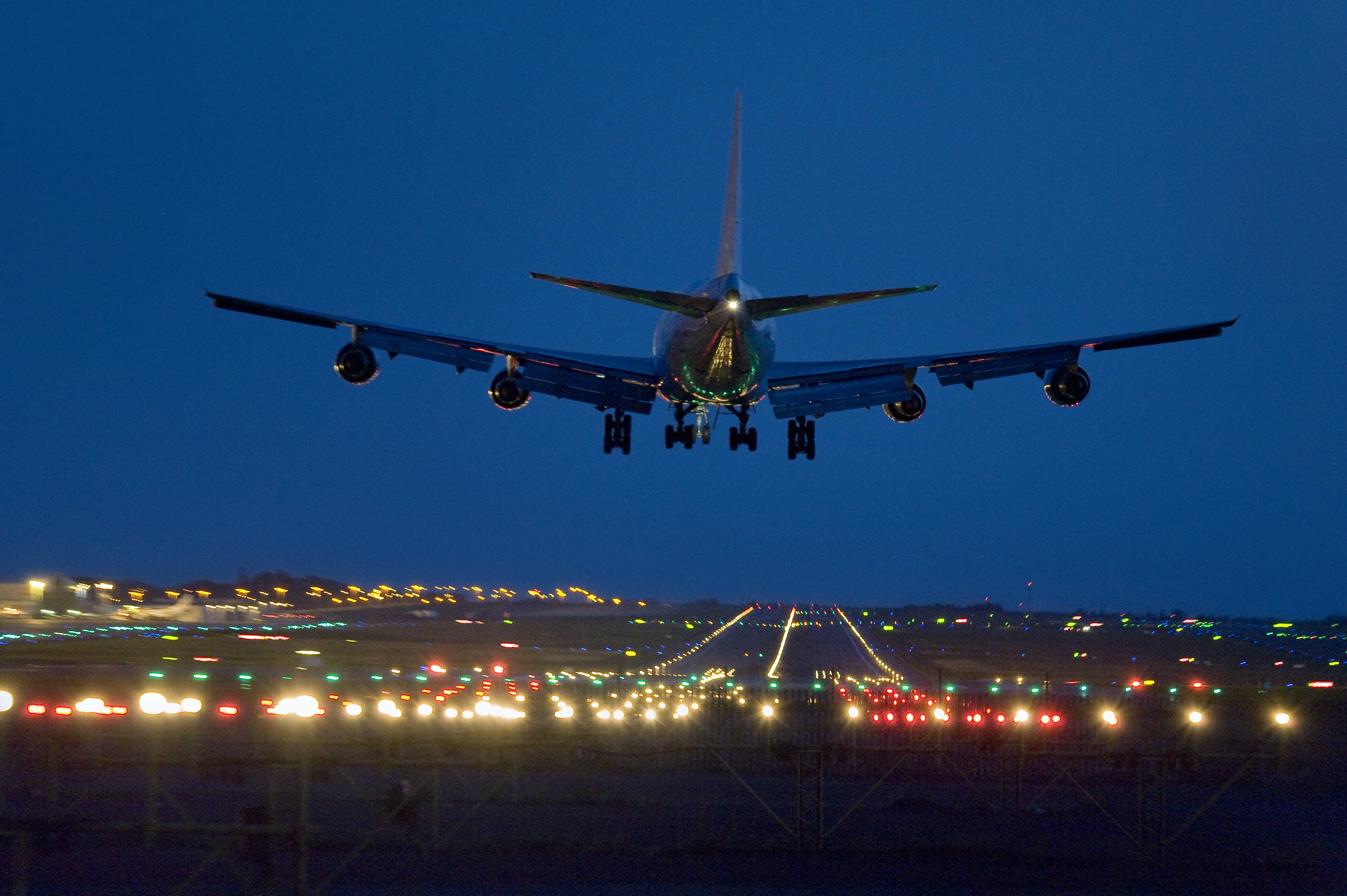 The most flexible cargo airport at the heart of Europe
Learn more