The contacts displayed below are for journalists only. Only media inquiries will be processed. If you are not a journalist and would like to call a general number, please click here. Thank you for your understanding.
Christian Delcourt
Communication Manager
+32 4 234 85 80

Valérie Hauglustaine
Press Officer
+32 4 234 85 75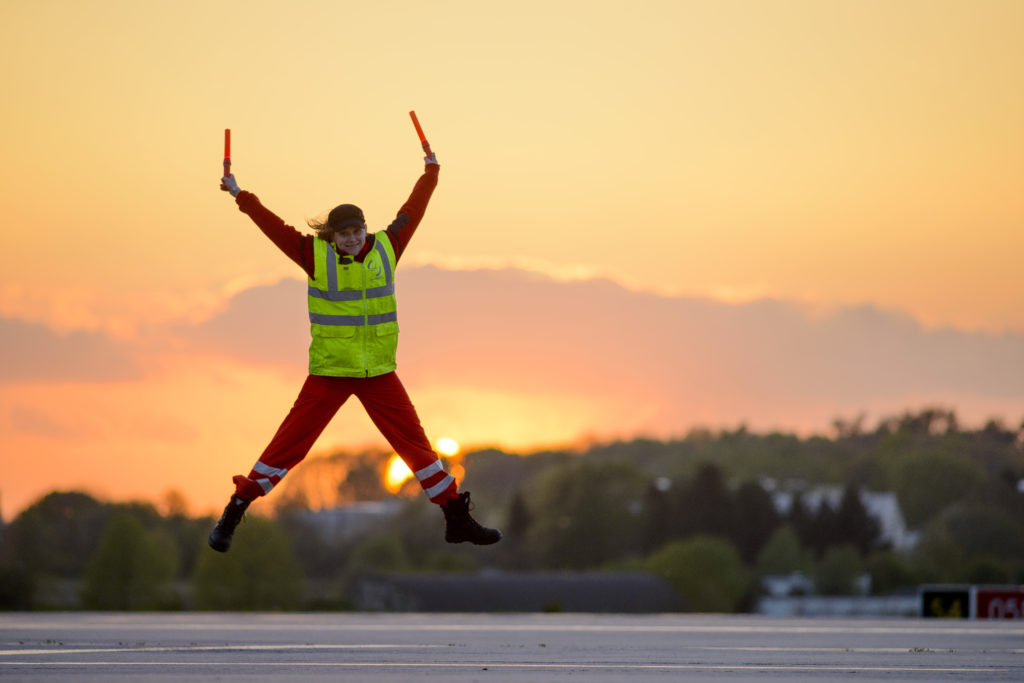 Contact Flexport
Our team is always ready to respond to new challenges. They will deal with your request promptly.