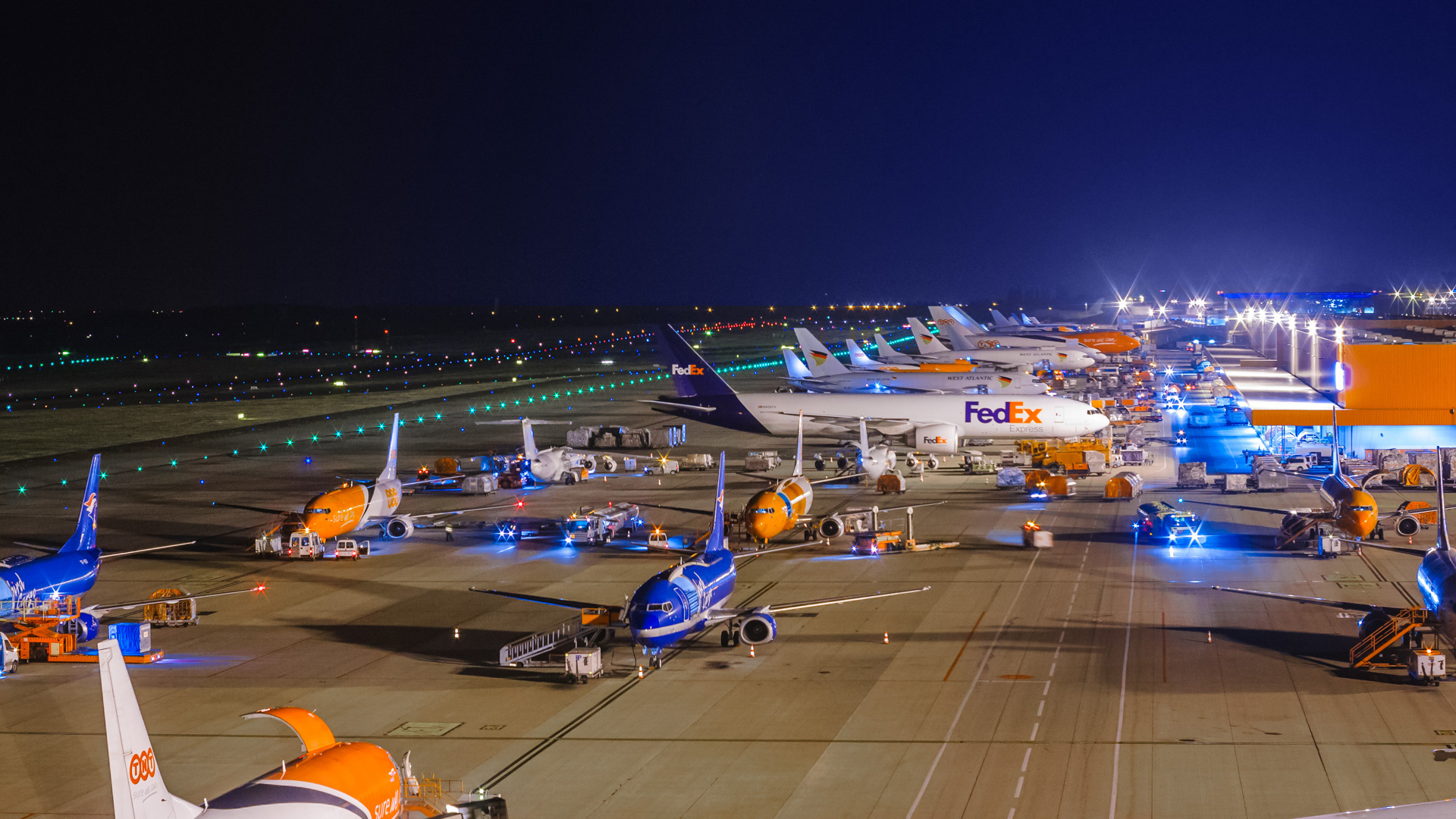 The Flexport The most flexible cargo airport at the heart of Europe
JOBS - Job offers
3,690 m of runways
ILS cat III
24 / 7 full service
65 logistics providers
0 time windows imposed
We
cargo
Customised solutions for specific needs
A unique infrastructure at your disposal!
The Flexport® organises its various services around a cutting-edge cargo infrastructure and adapts its solutions to match the business and the type of freight transported by its partners. It offers unequalled development potential for transport and logistics.
Discover our infrastructure
3,000 metric tonnes of freight a day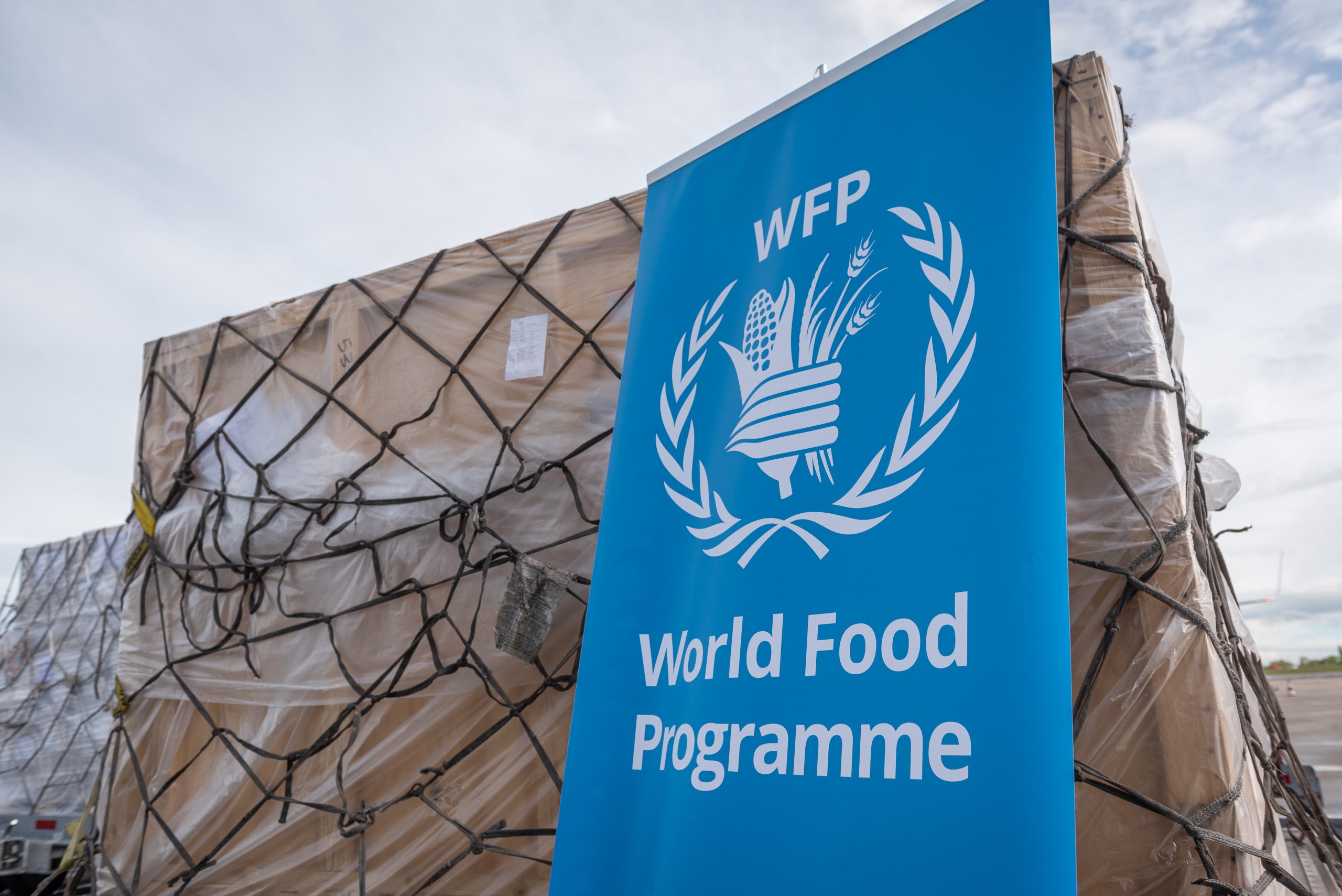 Case study
Humanitarian hub
A logistics hub for the humanitarian aid sector at the heart of Europe
Learn more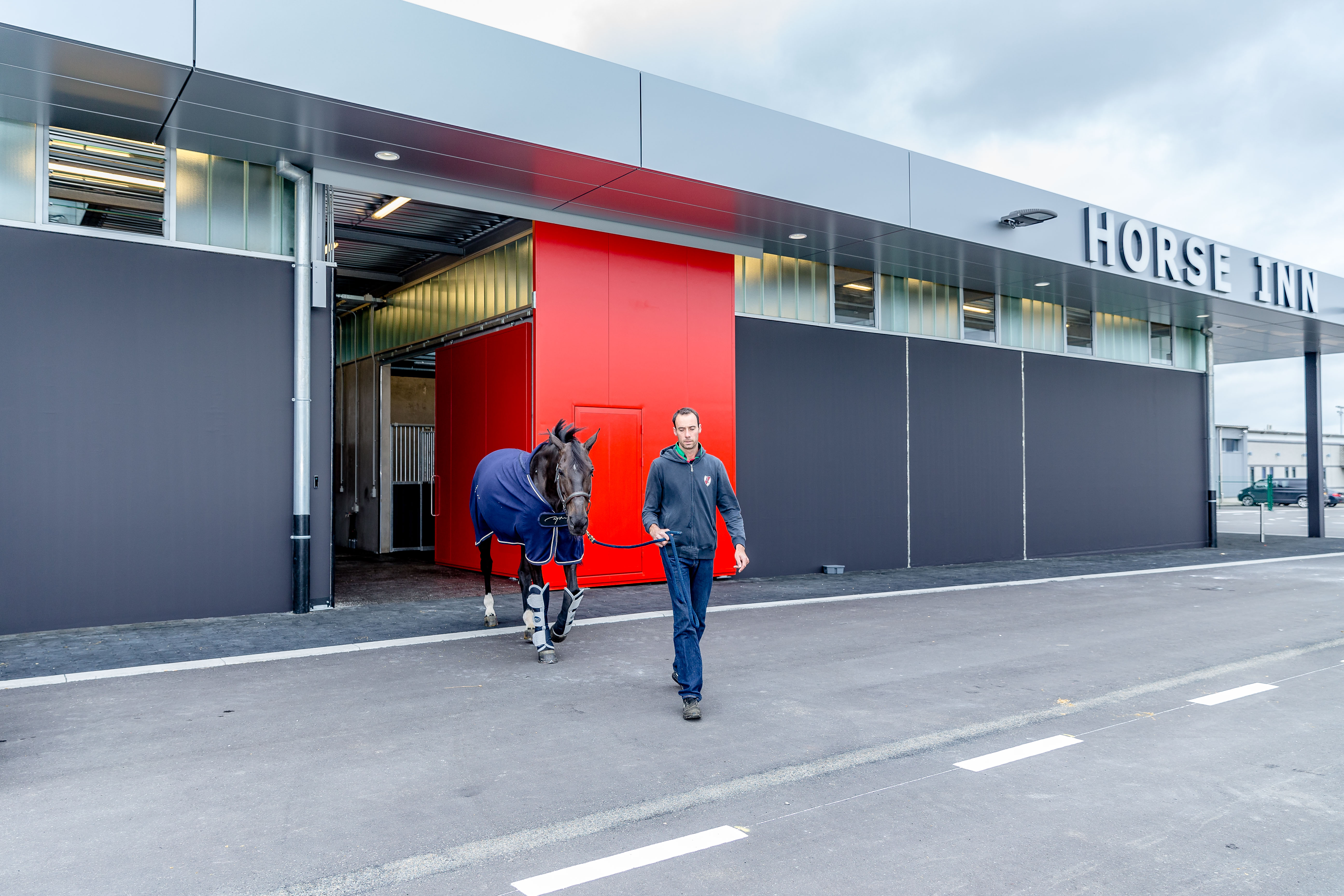 Case study
Transport and accommodation for horses
Based at Liege Airport, the Flexport® provides infrastructures that are 100% dedicated to transport and accommodation for horses and grooms
Learn more
Our services
An active community
Liege Airport is like a beehive with dozens of companies eager to provide the very best service for their customers. Companies, airlines, handlers, transit agencies etc. form a community at your service.
Find your cargo partner
Case studies
Contact Flexport
Our team is always ready to respond to new challenges. They will deal with your request promptly.