An overview
24 hours a day, 7 days a week

warehouses, airport services and customs

3 minutes

from the motorway, at the heart of the golden triangle between Amsterdam, Paris and Frankfurt

Infrastructure

dedicated to the transport of medical and pharmaceutical products
Operating from Liege Airport, The Flexport® dispatches medicines, pharmaceutical products, organs and stem cells by road and by air. It is at the cutting edge of the demands of the pharmaceutical industry and offers unprecedented opportunities for development, at the heart of Europe. Its services are certified by IATA.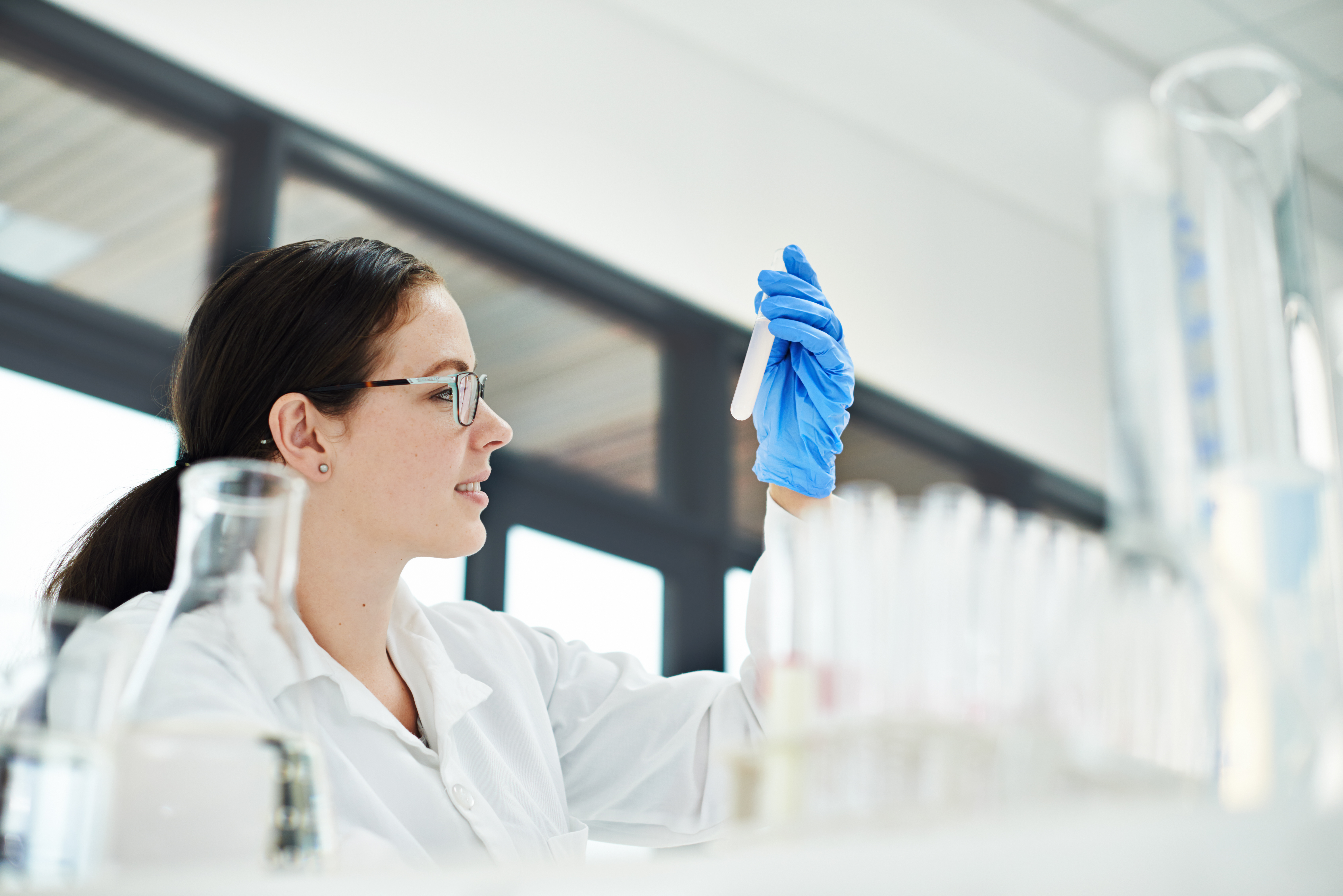 A cargo service dedicated 100% to biotechnologies
Are you active in biologistics? You need to collaborate with intermediaries who are perfectly adapted to your sector because your products are extremely fragile and unstable. You need logistics solutions that will cut costs while also respecting the very strict legal provisions and major environmental constraints.
The Flexport®, the cargo service of Liege Airport, provides a logistics infrastructure and handling procedures that are 100% dedicated to the medical and pharmaceutical industries and to biotechnologies.
Learn more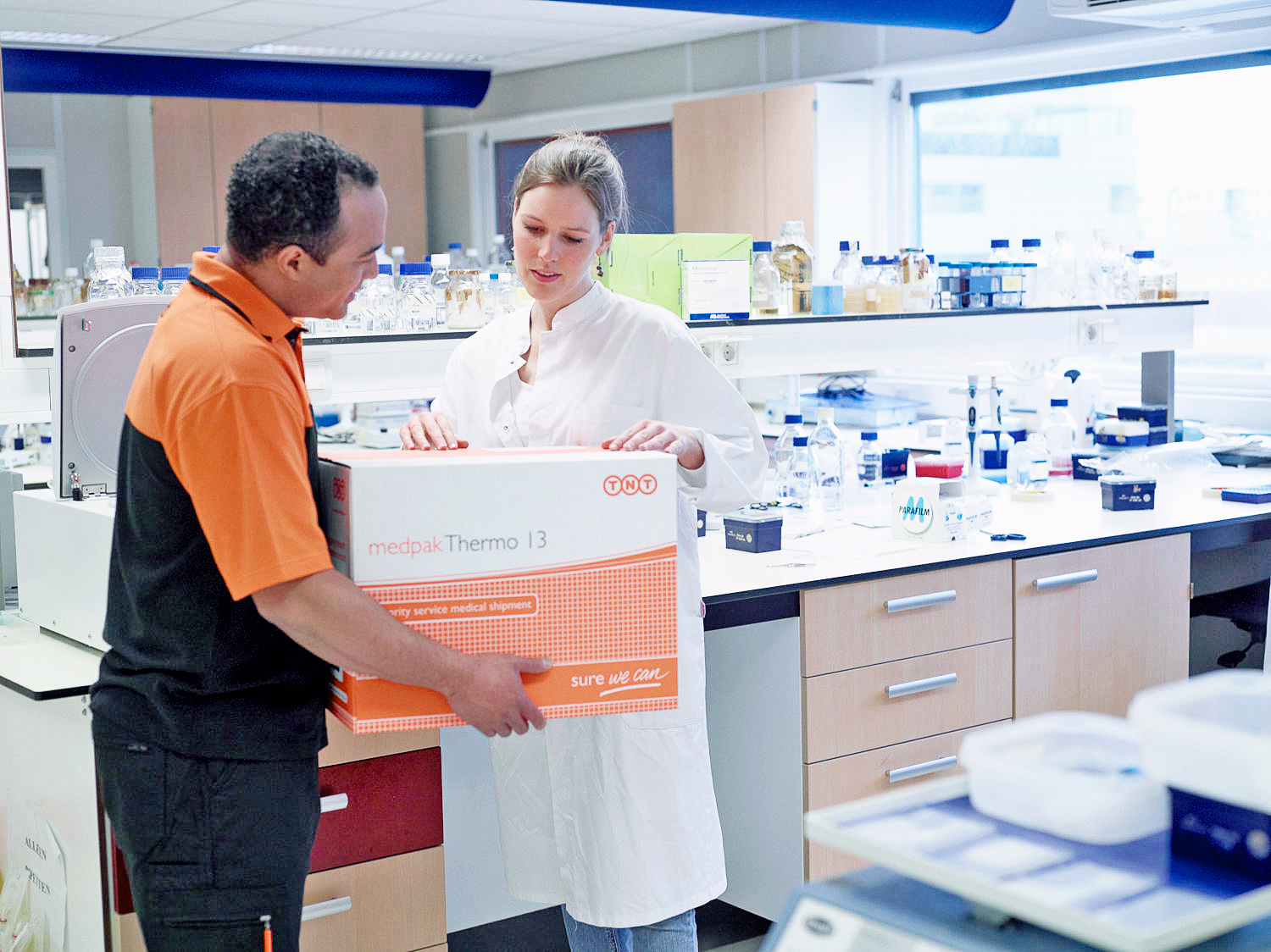 Infrastructures and technical specifications
16,000 sq. m. dedicated to storing and dispatching medical and pharmaceutical products
Monitoring system for storage areas and goods (temperature, humidity, light, pressure, tilting etc.)
Staff holding IATA pharma diplomas for handling fragile and/or unstable goods
Direct airside access
Goods control area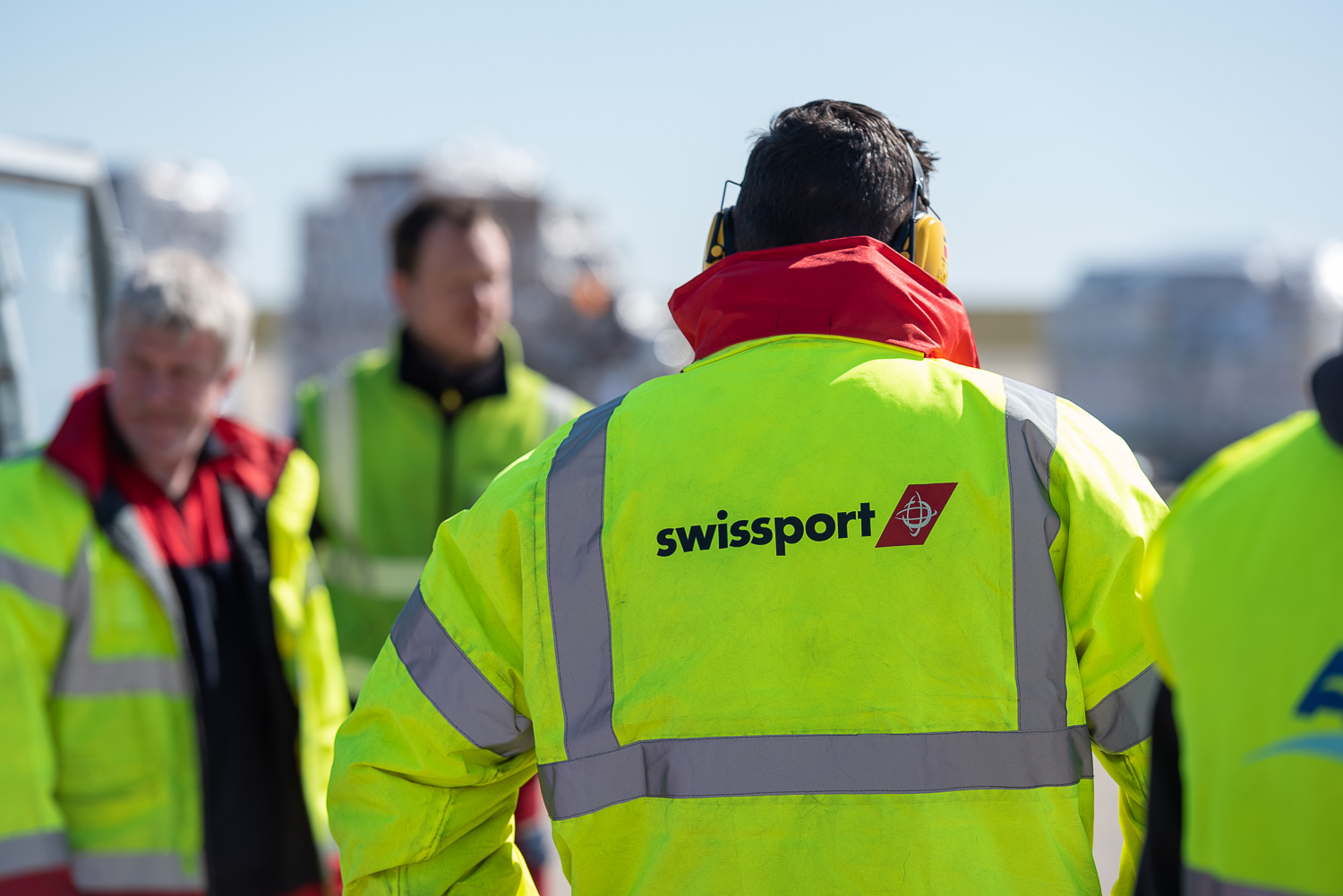 Operators:
The Flexport® collaborates with 4 partners and operators who are in charge of all the logistics on the
ground:
Swissport Cargo Services LGG
Aviapartner Cargo Liege
Challenge Handling
BAS
WFS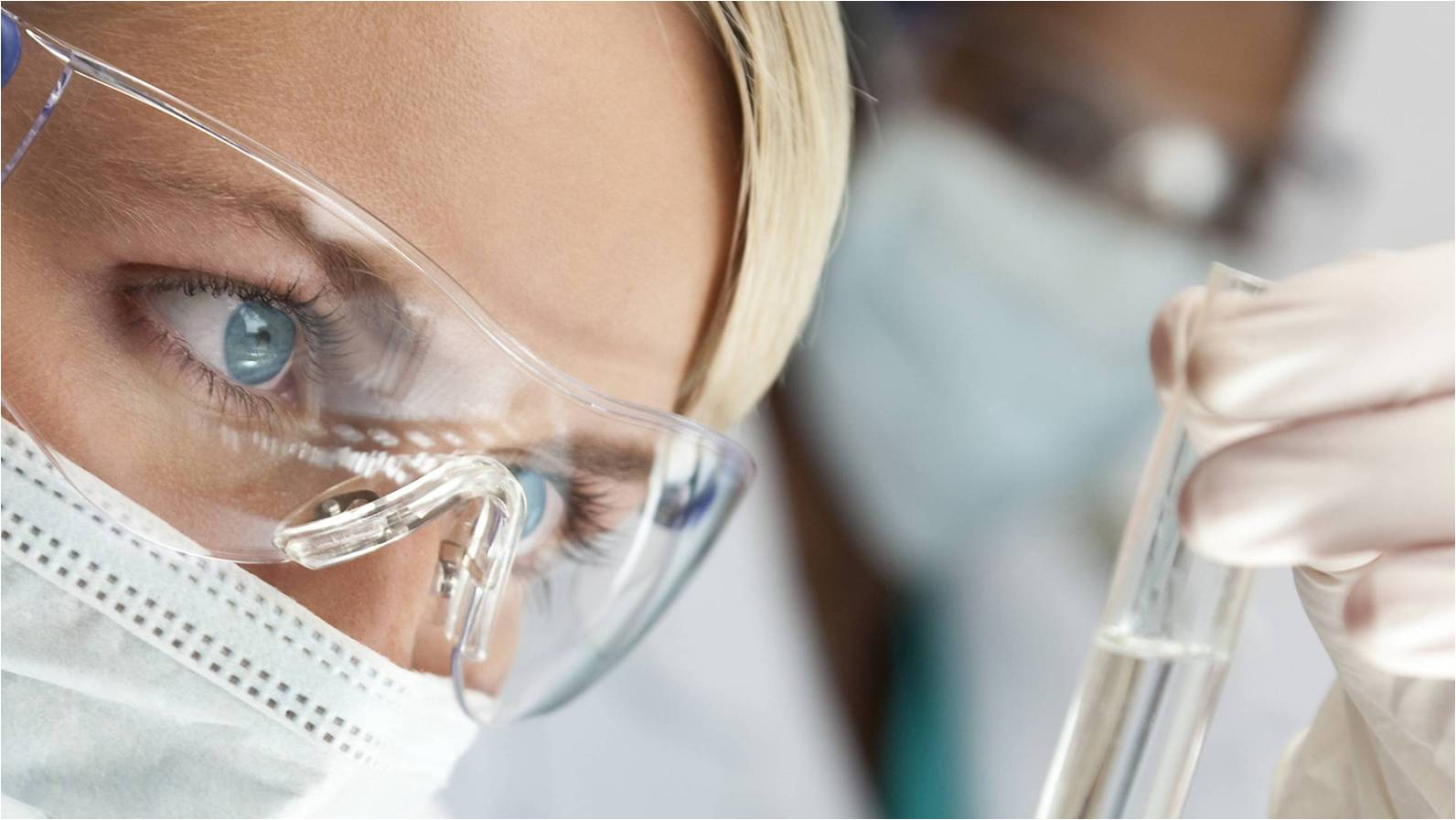 The CEIV certificate
The partners and operators of The Flexport® – Swissport International Ltd., Challenge Handling and
Aviapartner – have been awarded the IATA title "Center of Excellence for Independent Validators"
(CEIV). This certification attests to their expertise in biologistics at Liege Airport.
2 minutes to understand! The key stages of pharmaceutical transport – real expertise
The pharmaceutical industry requires a cutting-edge infrastructure to ensure perfect handling of these highly sensitive products. Over the years, Liege Airport has attracted all the players needed to ensure optimal handling, to guarantee the integrity and the quality of these very particular goods.
Follow us through the key phases of this journey and you will observe our experience in this field. Since every stage counts, we leave nothing to chance.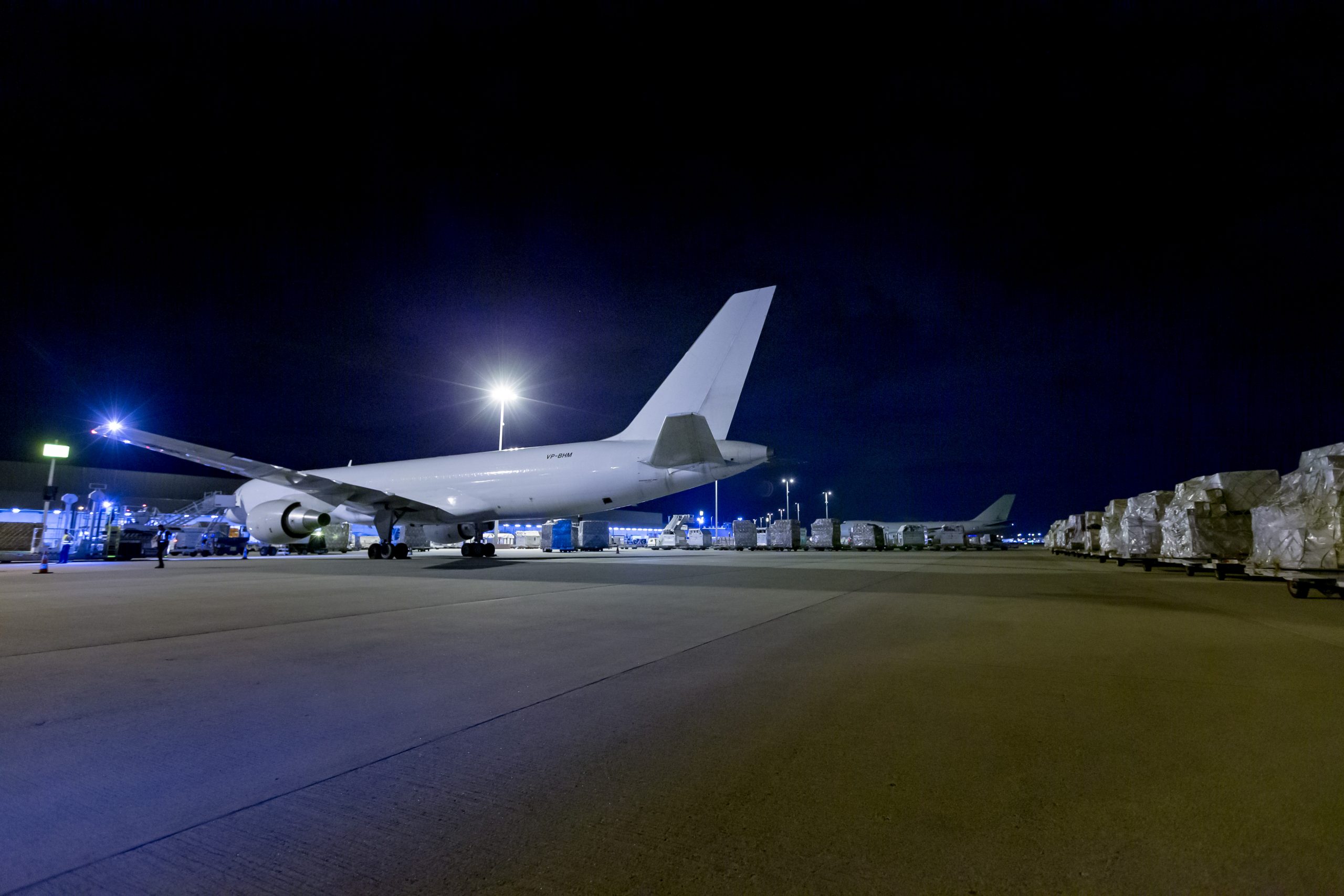 Reception
Aircraft park on the "floating line", less than 30 metres from the warehouses. This is to avoid the
goods being exposed to tilting or to changes in temperature.
Unloading
The SACO automatic roller system for ULD enables the total load of a Boeing 747 to be transferred
from the tarmac to the warehouse and to the trucks in under 4 hours.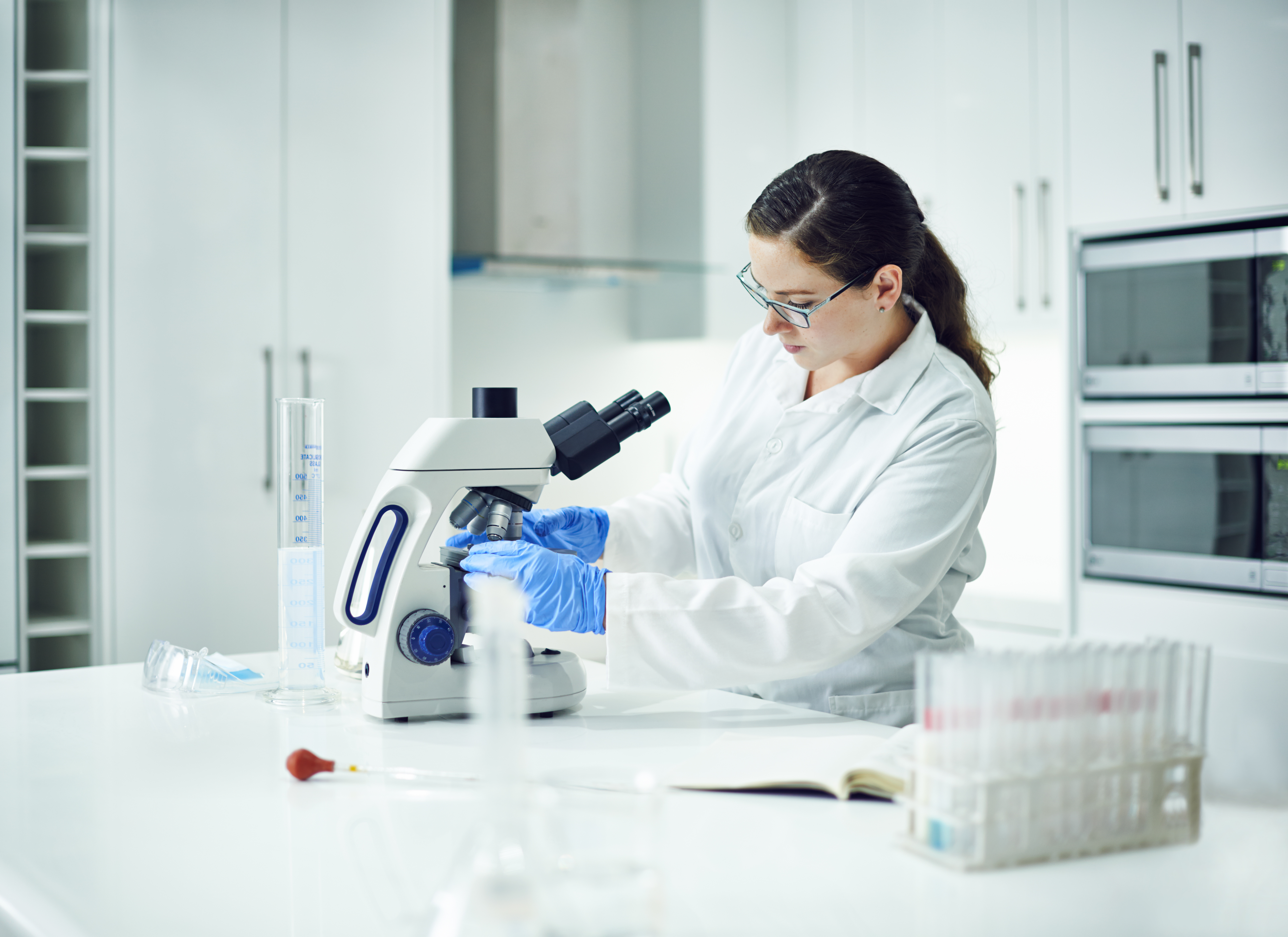 The experience of Pascale de Mieter Chief Executive Officer, COASTAIR Chartering
A fast customs service and door-to-door collection and delivery services are offered throughout Europe. Trucks equipped with high-insulation refrigerated trailers (FRC certified), dual temperature trailers and GPS communication between the driver and the shipment (for updated position and temperature data) are also available..
Back to the case studies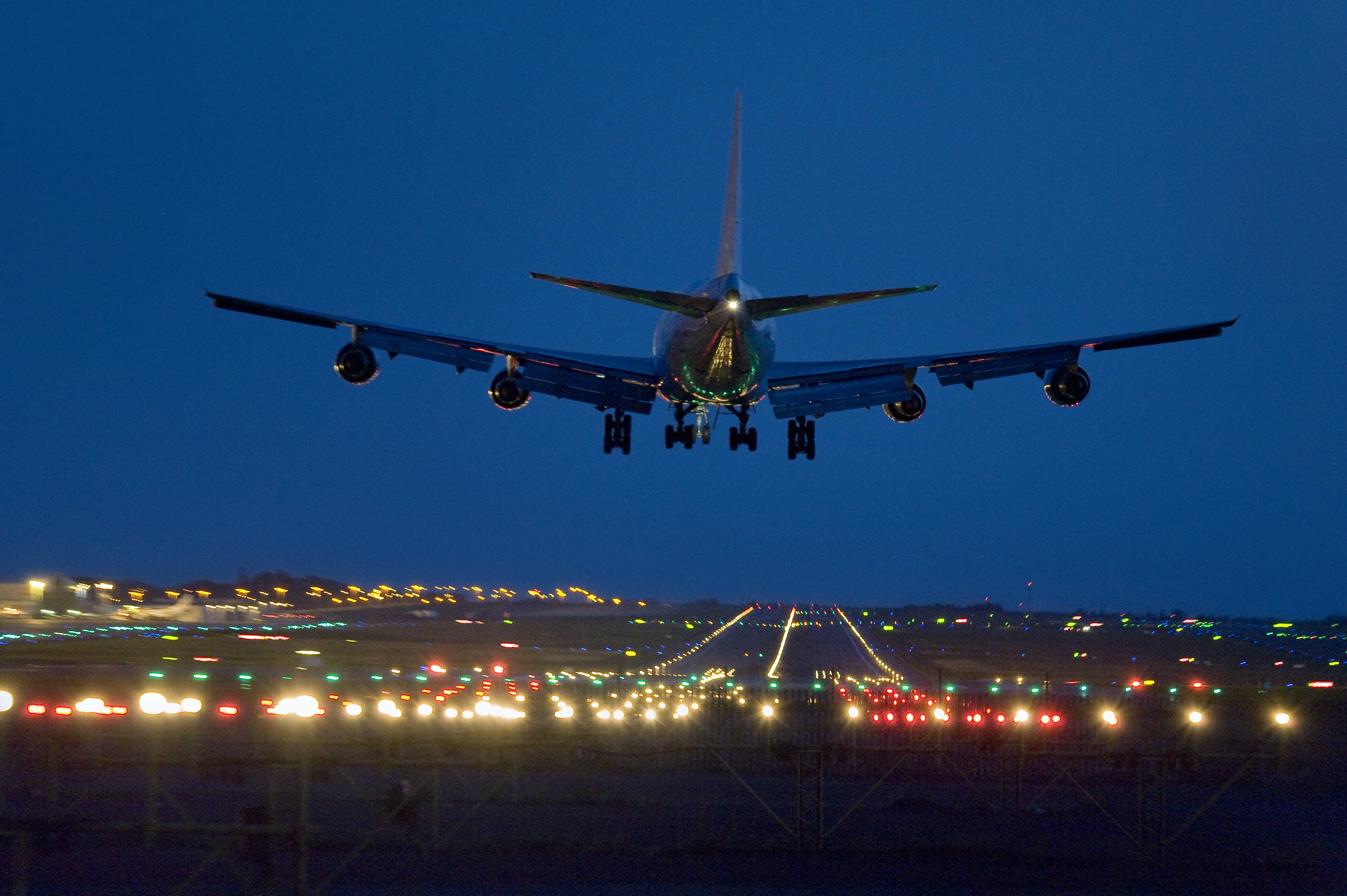 The most flexible cargo airport at the heart of Europe
Learn more