An overview
24 hours a day, 7 days a week

Infrastructures, airport services and customs

2 minutes

from the motorway, at the heart of the golden triangle

€ 35 per night
At Liege Airport, The Flexport® provides infrastructures that are 100% dedicated to transport and accommodation for horses and grooms. Because of this specialisation, Liege Airport was chosen to transport over 250 horses for the Olympic Games at Rio de Janeiro in 2016.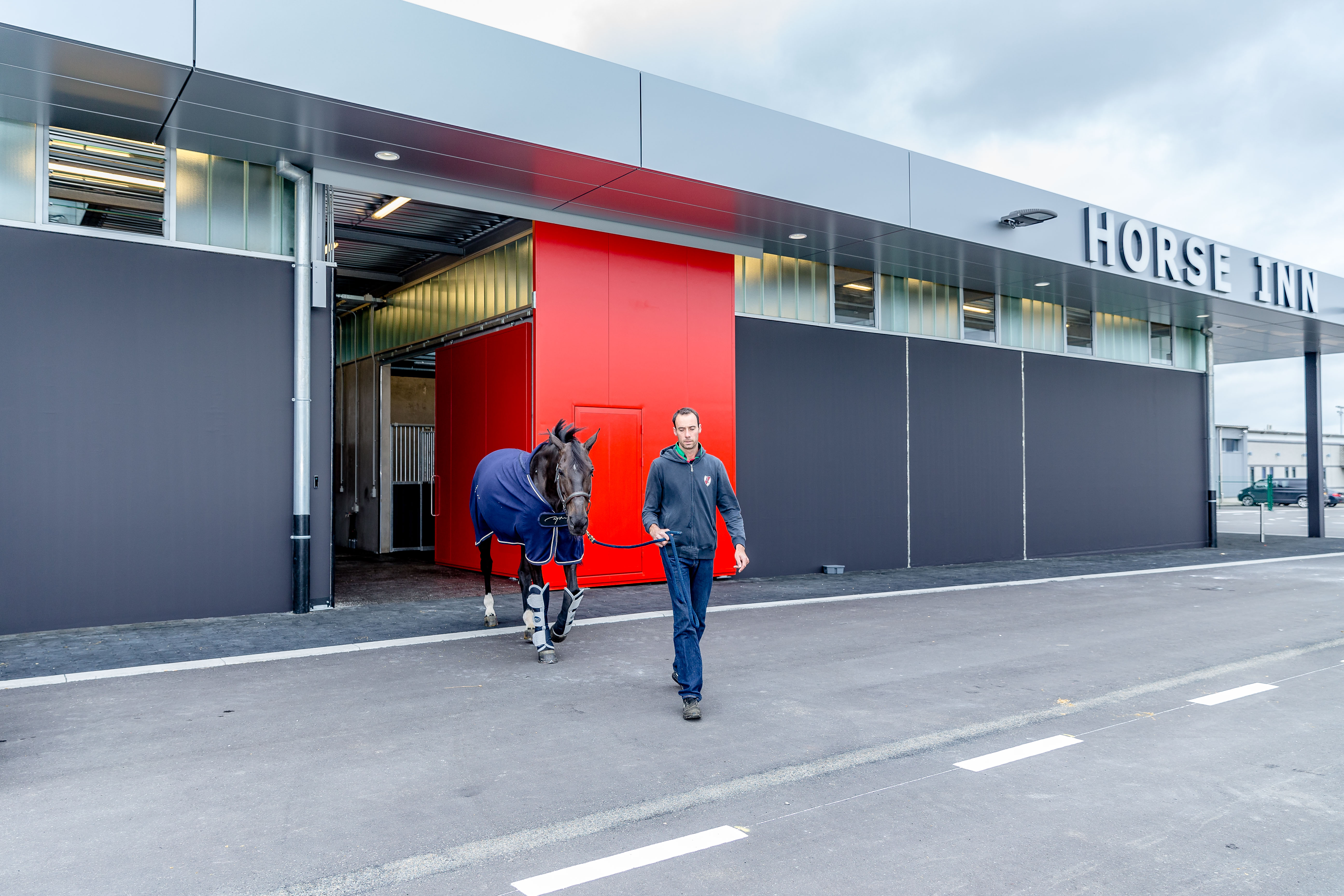 4,730 horses travel via Liege Airport every year
Are you a horseman, a groom or an owner? For sporting, commercial or private reasons, do you need to transport one or more horses regularly by air or by road from Europe? With The Flexport®, it is always simple to travel from A to B, anywhere in the world.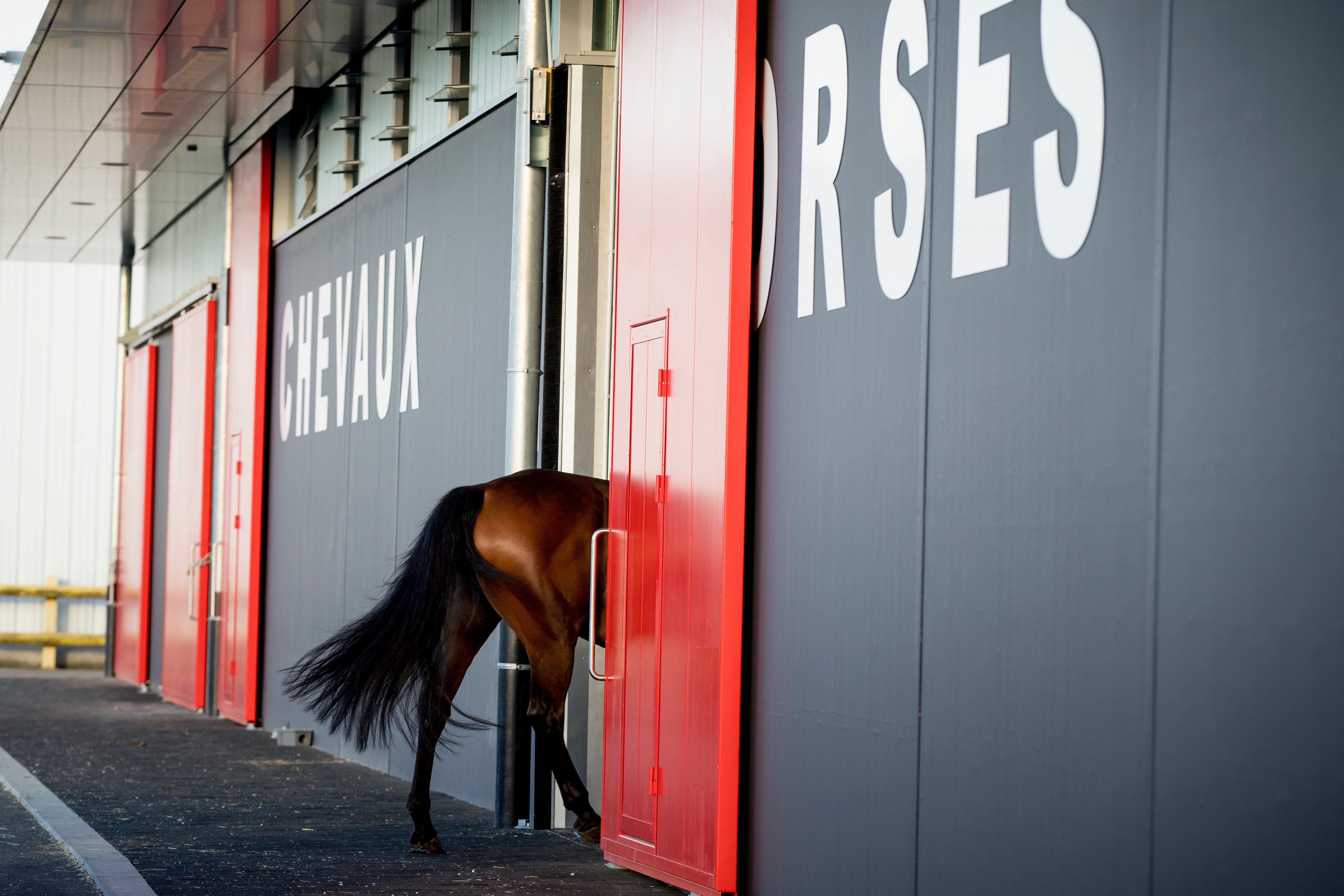 Horse Inn: the "all in" equestrian hotel
You will need administrative formalities, reception and accommodation structures, veterinary care etc. Naturally, you will be attentive to the quality of service accompanying these journeys to ensure the animal's well-being.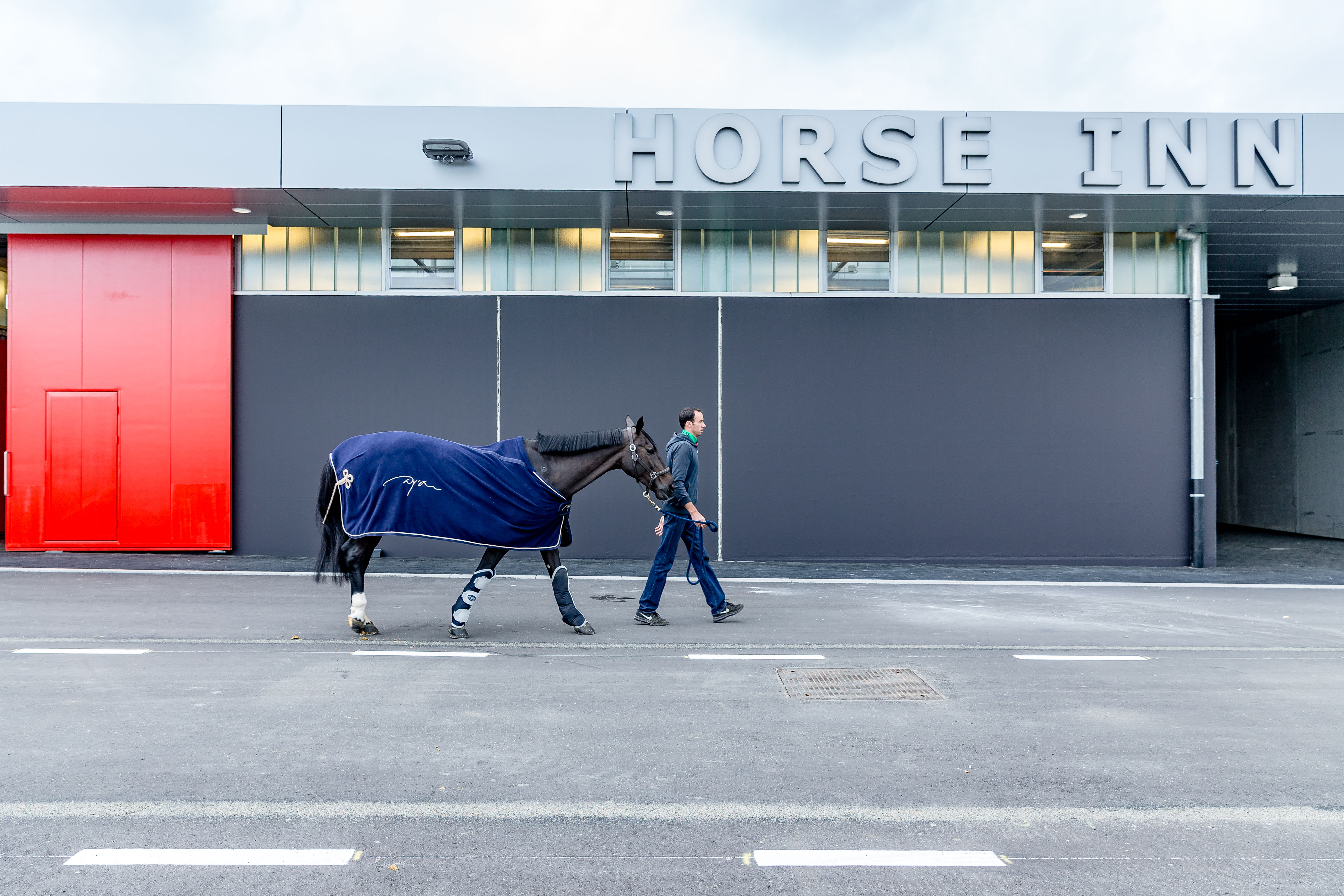 Services and operators Experts close to you
The Horse Inn hotel allows you to travel through the heart of Europe with your horses, and stay in a location specially designed for this kind of accommodation.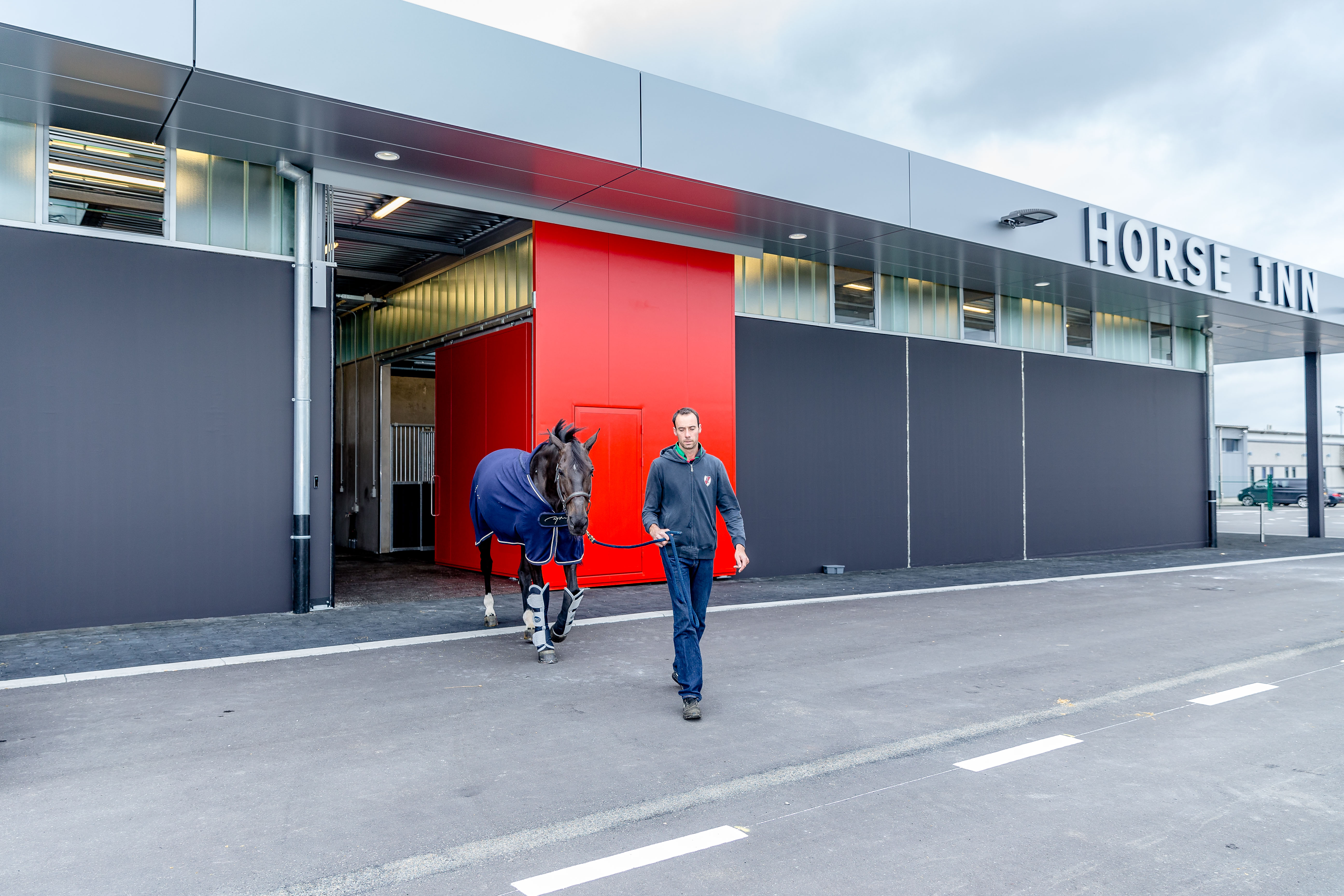 Services for horses
55 spacious, fully equipped boxes (3 m x 5 m or 6 m x 5 m)
Specifically designed flooring and access ramps
Vast secure parking area with water and electricity
Inspection post approved by the European Union
Direct airside access
Control and healthcare area
Veterinary assistance on request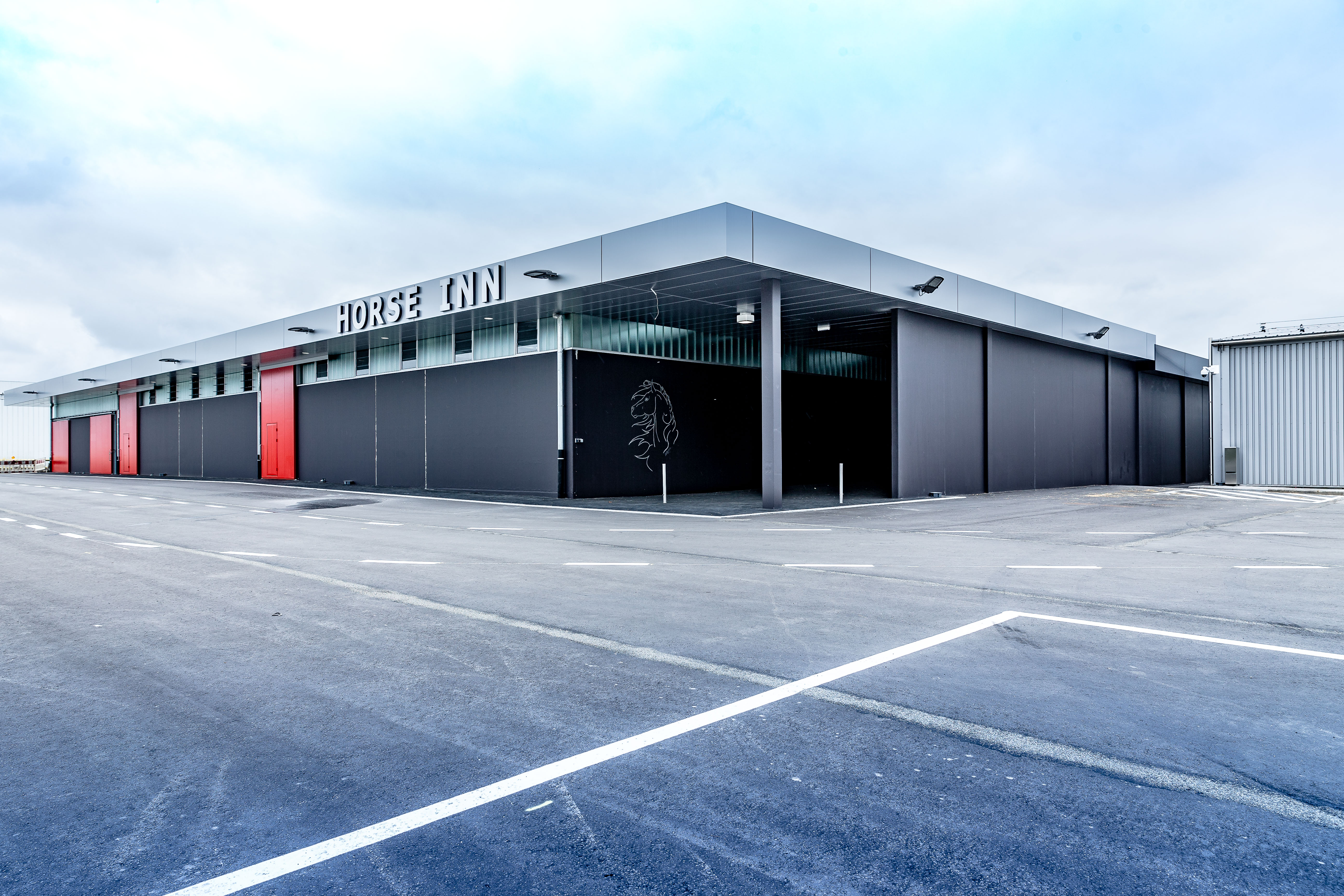 Services for grooms
Showers and WC
Free Wi-Fi
Secure storage room for personal belongings
Park Inn Hotel and restaurants nearby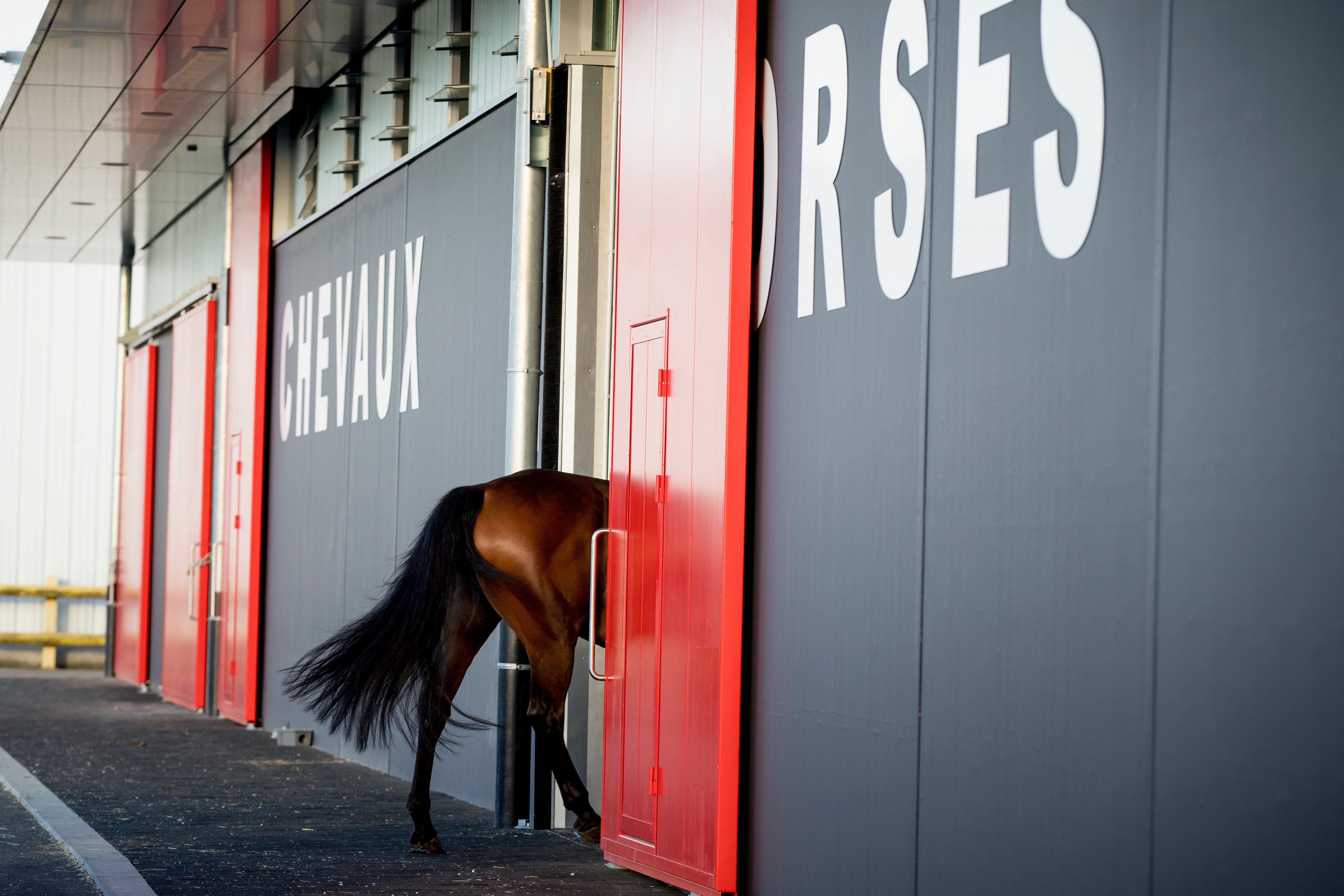 Operators
Horses are transported daily from Liege Airport by the following cargo airlines:
EL AL cargo, EMIRATES, ICELANDAIR, QATAR Airways and TNT Airways.
Back to the case studies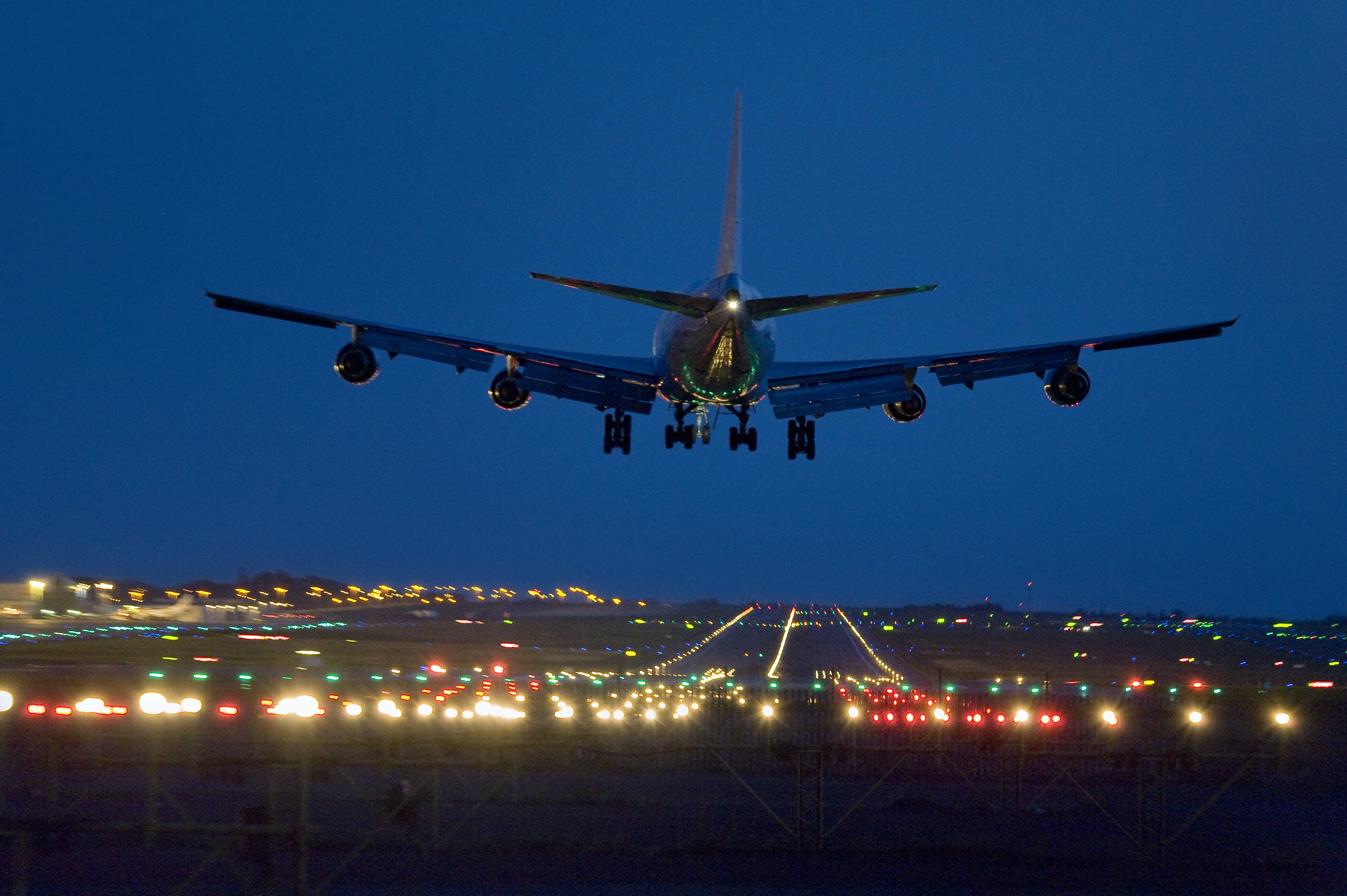 The most flexible cargo airport at the heart of Europe
Learn more