It is with great satisfaction that we announce the obtainment of two new awards, coming from two different and independent organisms of the logistics sector.
The first, AIR CARGO EXCELLENCE 2017, is the result of a survey realized within actors of the airport world. Organized around 3 axis (performance, facilities and value), it aims to reflect as thoroughly as possible the reality as it is lived by the actors of the cargo world. An award even more satisfying then, given that it is our very customers and partners that elected us. Even better, LIEGE AIRPORT won in two different categories.
Best Airport – 400.000-999.999 tons
As a reminder, LIEGE AIRPORT had last year transported more than 660.000 tons of goods.
To complete our prize list, we also received last Saturday another award given by Air Cargo News. This competition, which is one of the oldest and most respected of the cargo sector, has also established a restricted list of the most performing actors of the logistics sector on which LIEGE AIRPORT appears as "The best <1 ton cargo airport".
For Christian Delcourt, Communication Manager, such awards support the commercial strategy chosen by the airport. "Year after year, Liege Airport is awarded at an international level and we are extremely proud of it. Our airport is cargo-centered, listens to its customer and constantly looks for new services it can provide to them. This is also an occasion to thank the entire Flexport community present in Liege Airport. It is thanks to all those actors that our airport knows such a success that makes it the first cargo airport in Belgium and the 8th in Europe."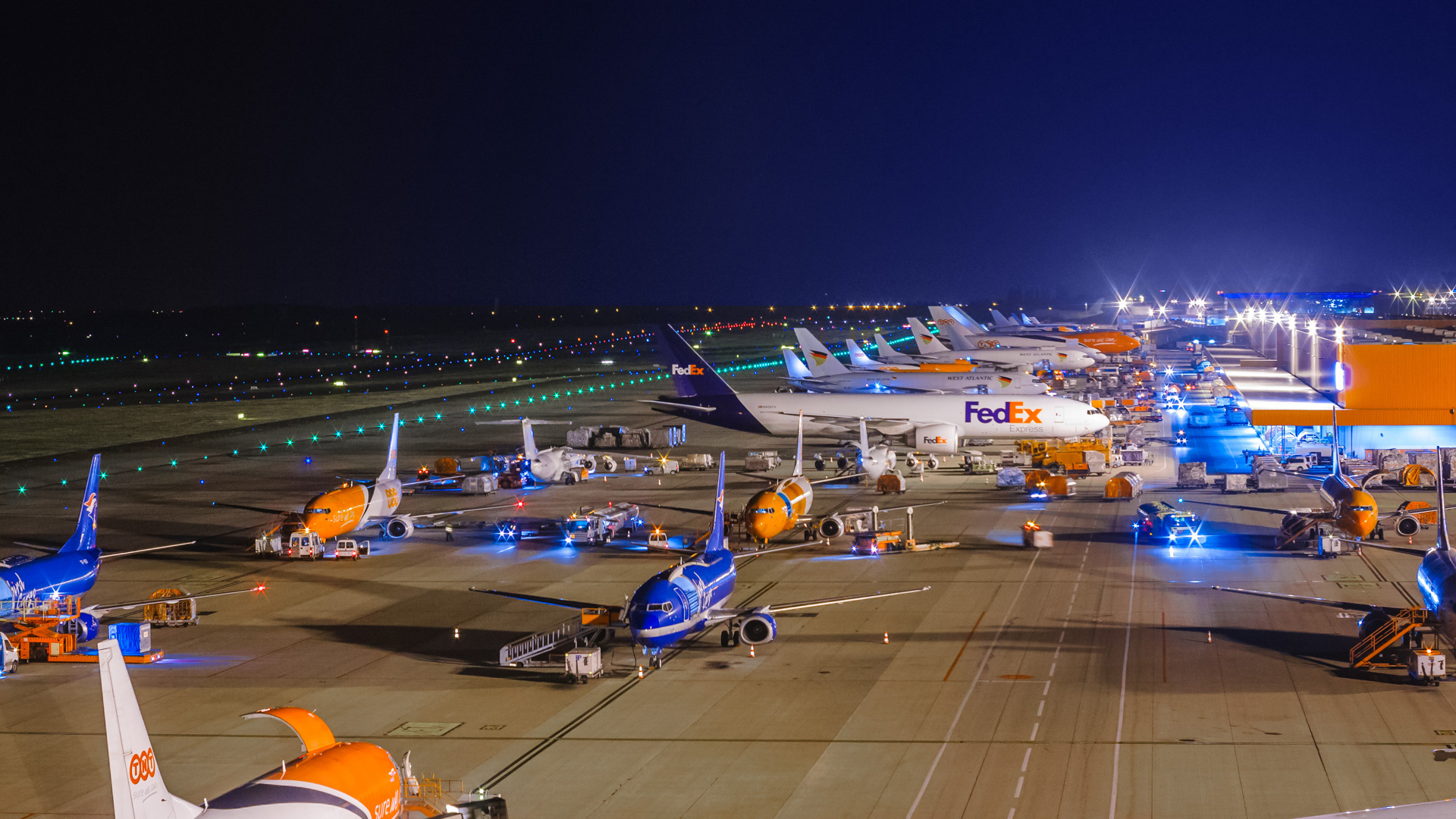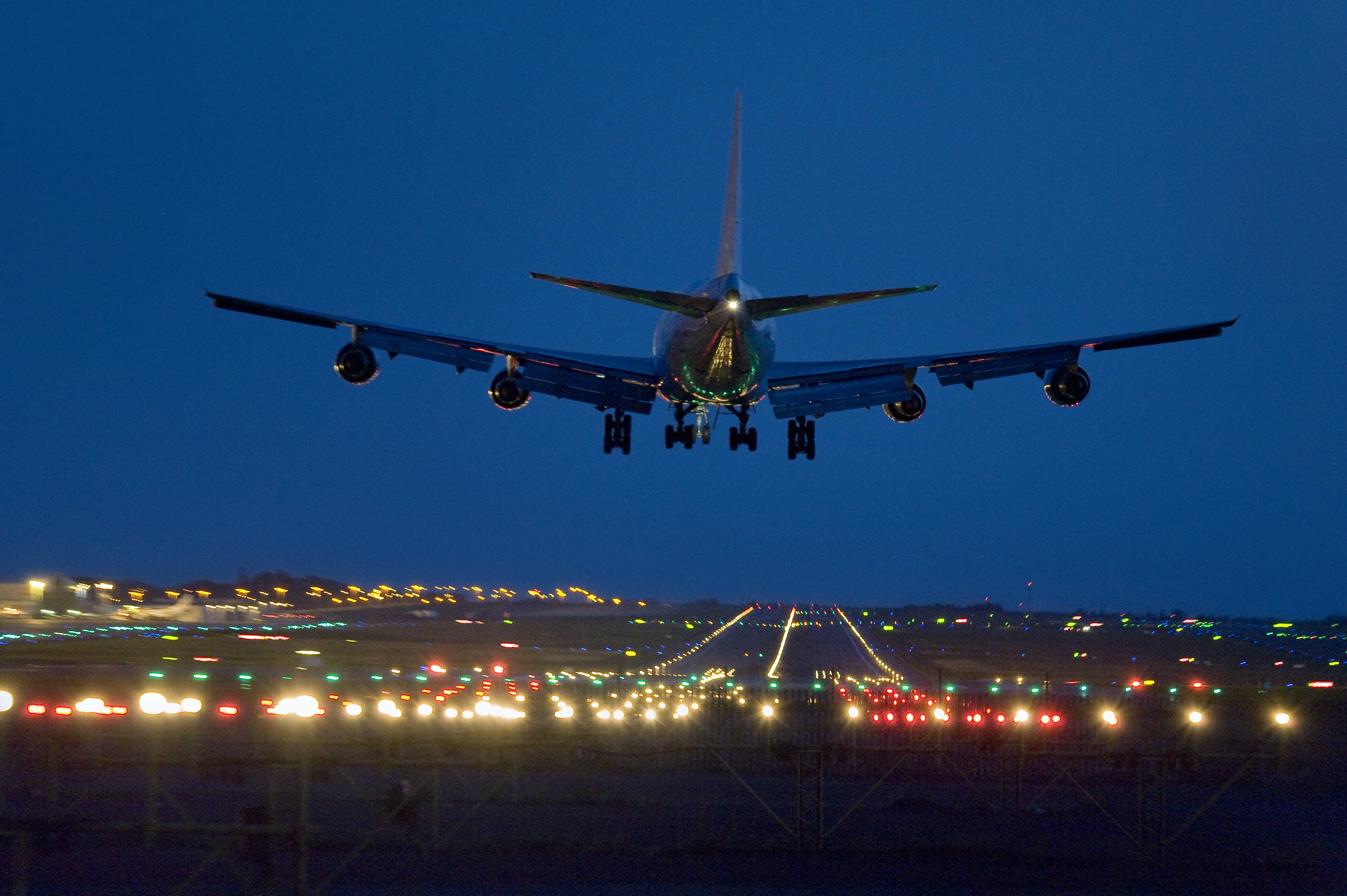 The most flexible cargo airport at the heart of Europe
Learn more
Contact Flexport
Our team is always ready to respond to new challenges. They will deal with your request promptly.