For the fourth consecutive year, UNICEF and Panalpina have joined forces to fly relief goods to an African country where population movements, food insecurity, malnutrition and natural disasters have led to a health emergency and precarious humanitarian situation. In the morning hours, a Panalpina chartered cargo aircraft landed in Chad with more than 80 tons of life-saving goods on board that are essential for water treatment, sanitation and nutrition programs.
More than 80 tons of relief goods such as blankets and tarpaulins used for shelter, therapeutic food for malnourished children, medical equipment and drugs, provided by UNICEF, arrived in Chad's capital N'Djamena this morning on a flight chartered and donated by Panalpina. The company's Charter Network had organized the relief flight which left Liège the night before. The goods will address acute needs in the areas of health, hygiene and nutrition but also children's recreation, particularly in refugee camps.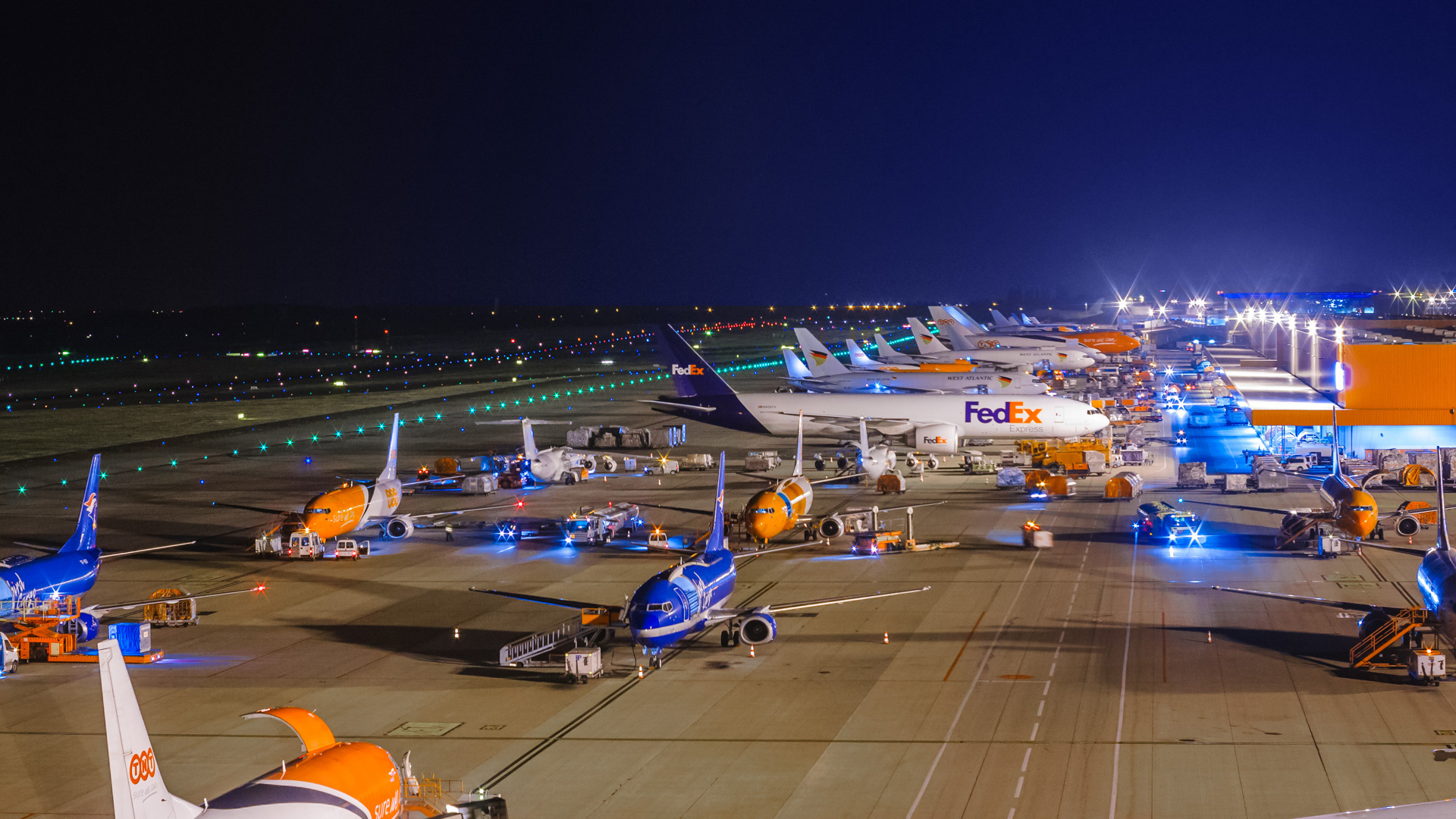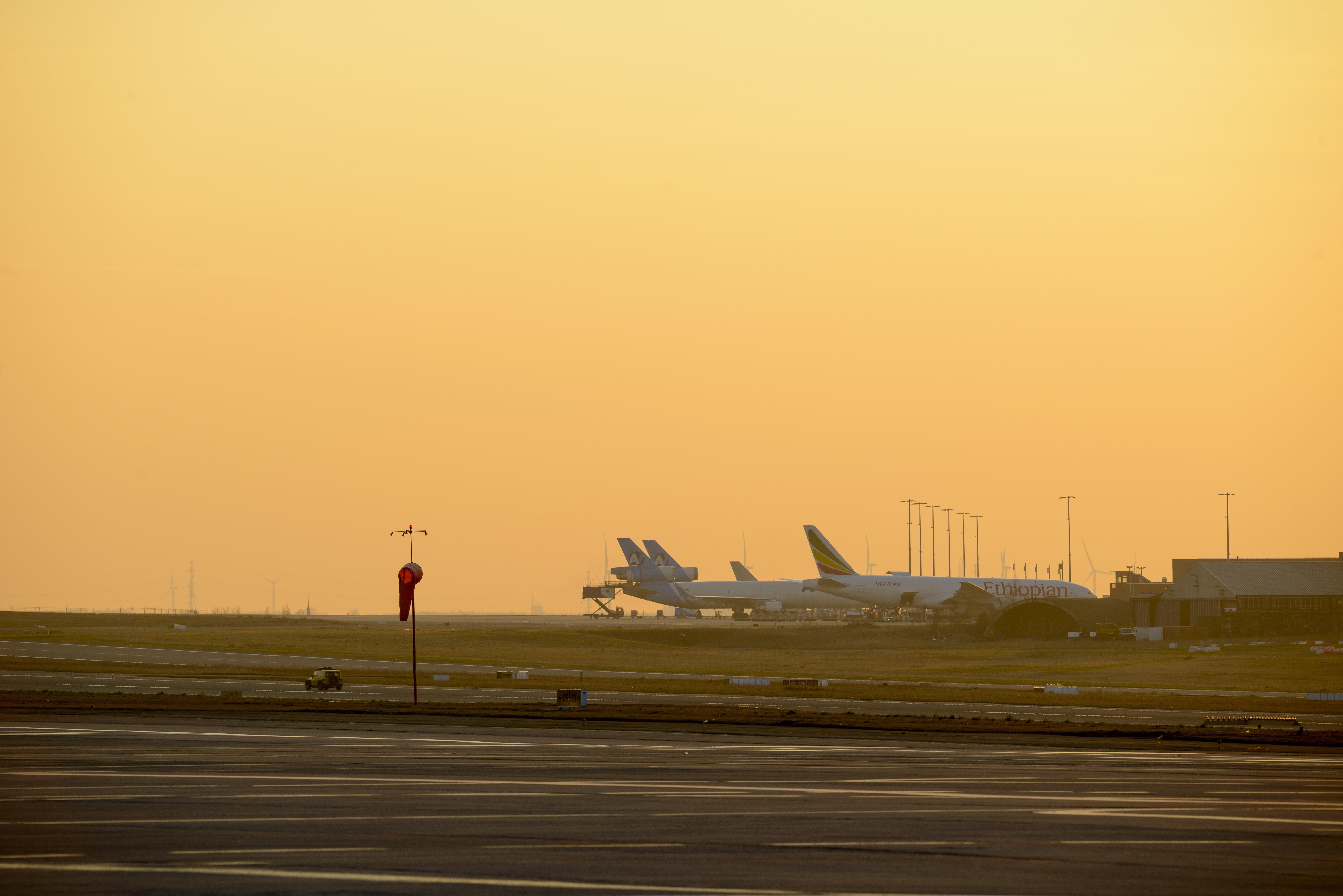 Case-study
Expertise to humanitarian aid transport
Learn more
Contact Flexport
Our team is always ready to respond to new challenges. They will deal with your request promptly.