"By integrating TNT into its core business, FedEx wishes to invest for a long-term relationship with Liege Airport", announced on Thursday April 20 David Binks, President of FedEx Express Europe and CEO of TNT at the inauguration of the Liege-Memphis line that will from now on link the European continent to the United States of America.
FedEx wants to further consolidate its global leading position thanks to this integration of TNT's European hub but also to position itself in a sector booming thanks to digital and the development of networks requiring logistics solutions.
FedEx will also be investing in terms of staff, new technologies and the capacities of our airport "that will be, from November 2017, the most performing hub in Europe as its capacity will have grown" has by the way announced M. Binks, confirming thus the will of the American company to invest for the future of our airport.
Further testimonials by Marie-Dominique Simonet, our President.
"Today is a great day for Liege Airport. Indeed, FEDEX has decided to rotate around the world with Liege Airport being their European stop. This is a first step towards the integration of the TNT and FEDEX networks.
I would like to thank the management of FEDEX for this sign of confidence in Liege Airport and wish them every success in this operation.
Since 6 months, Liege Airport has prepared this operation with the FEDEX teams and has made every effort to succeed.
As the eighth European cargo airport, Liege Airport is confirming its position as the number one Belgian cargo airport. Liege Airport has plenty of room for growth, and hopes to grow hand in hand with FEDEX. All partners of the Liege Airport Cargo community are welcoming Fedex and look forward to growing the business together."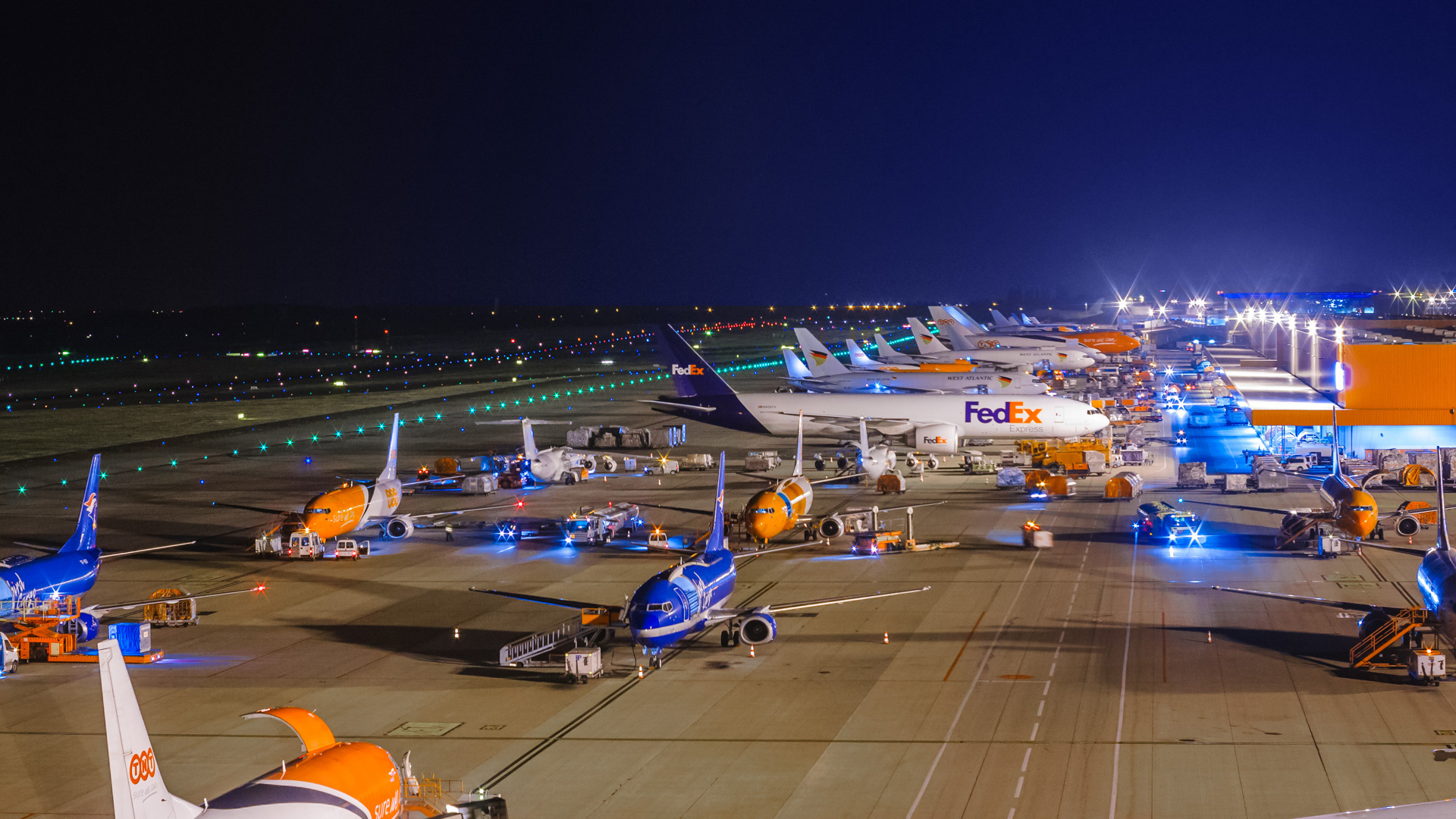 Back to the case studies
Contact Flexport
Our team is always ready to respond to new challenges. They will deal with your request promptly.