Liege Airport, Europe's leading freight airport, today announced the appointment of Franz Heuckeroth van Hessen as Vice-President Air Services as of 1 May 2017.
Luc Partoune, CEO of Liege Airport, praised Franz' skills and expects him to be a tremendous added value for the company: "Franz has solid experience in the field of air cargo and very considerable expertise in logistics and trade relations. Throughout his career, he has earned deep respect and confidence from the entire international cargo community".
"With this strengthening of the cargo team, Liege Airport will consolidate its leading position in the full cargo world and achieve excellence in European air services by creating a genuine Flexpress airport. We are delighted to work together and develop the vision of airport services integrated into the Flexpress product", adds Luc Partoune.
Biography :
Franz Heuckeroth van Hessen, 51, was born in Amsterdam. He has a solid track record in cargo. After 11 years in the pharmaceutical sector, in 1999 he joined the cargo world at Copex Air where he assumed the position of General Manager Export and then joined Schiphol Airport in Amsterdam in 2001 as Business Development Director Cargo. In 2008 he became Cargo & Sales Manager at Cologne Airport, where he has remained active until now, when he is preparing to meet new challenges at Liege Airport.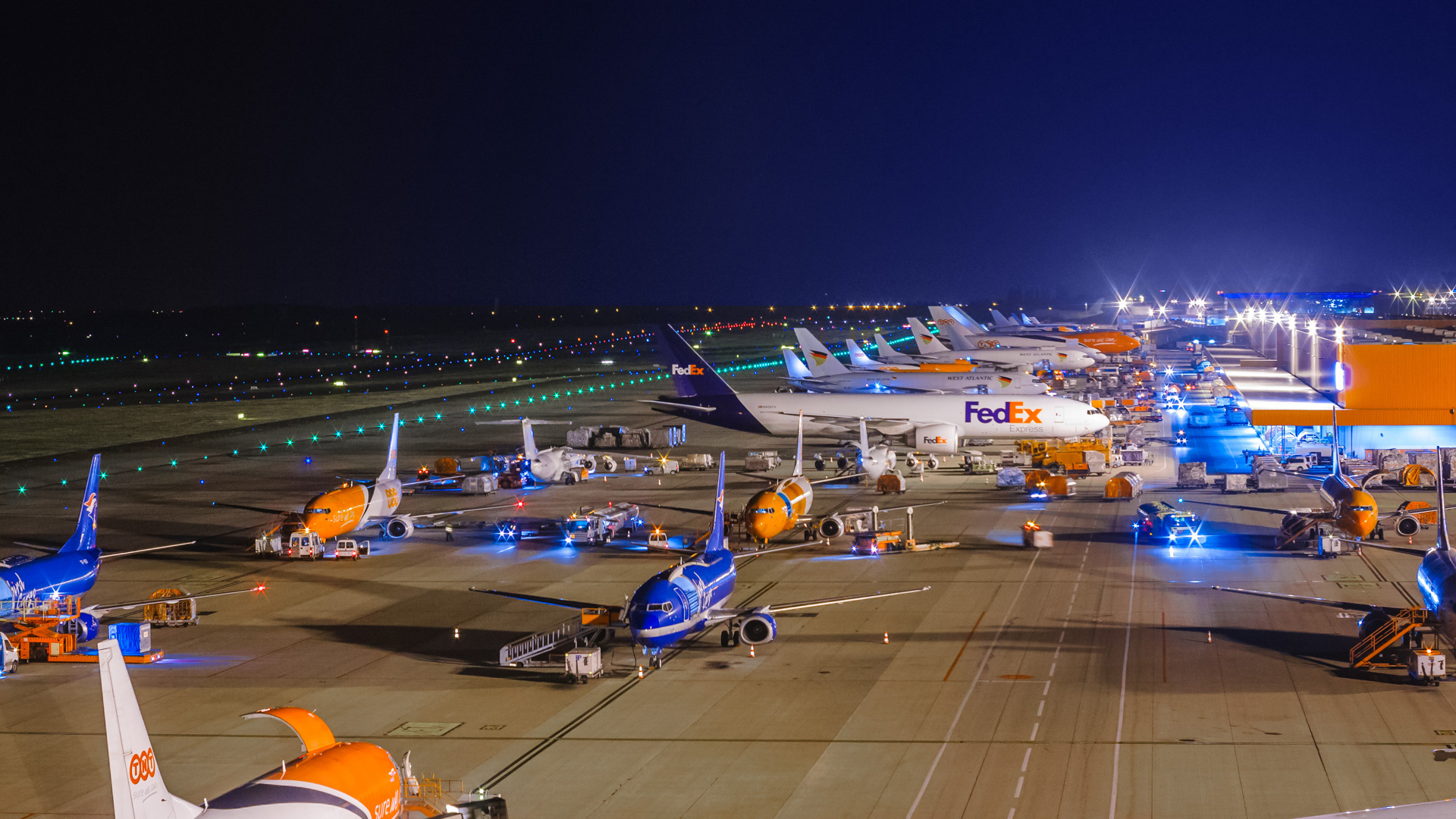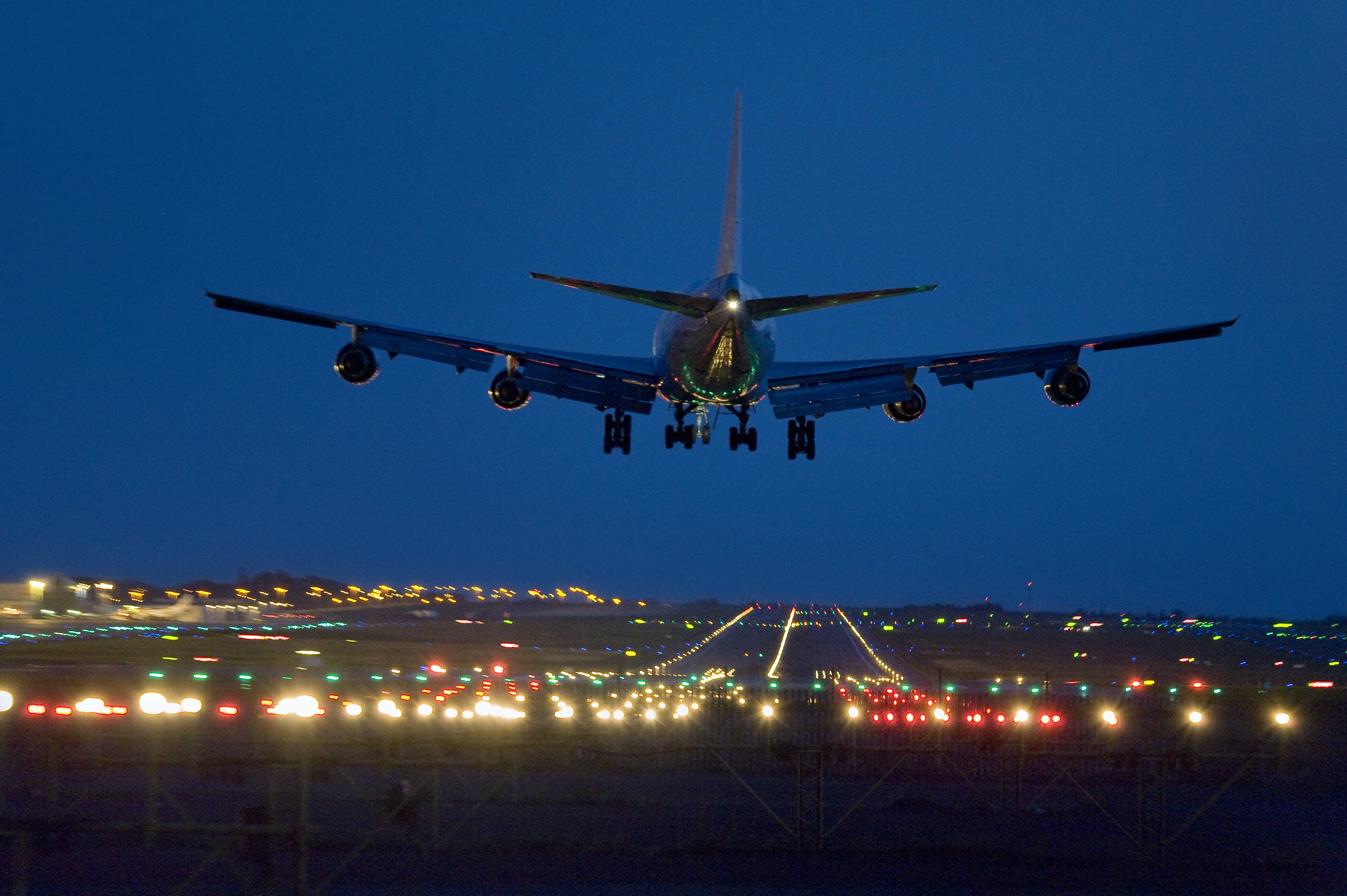 The most flexible cargo airport at the heart of Europe
Learn more
Contact Flexport
Our team is always ready to respond to new challenges. They will deal with your request promptly.