This Sunday, 5 February 2017, 65 horses will be flown from Liege Airport to Hong Kong to participate in the latest stage of the Longines Masters, taking place from 10 to 12 February 2017. Etihad, the national airline of the United Arab Emirates will provide this air bridge between Liege and Hong Kong.
Once again this year, the best riders in the world will be competing there, including
Grégory Wathelet, winner of the Paris Longines Grand Prix in December 2016. Following this victory, he will be competing for the Grand Slam Bonus of a million euros, which he will pick up if he also wins in Hong Kong and Los Angeles.
Opened in May 2016 and managed by Lachs, the Horse Inn, has meant that Liege Airport has been able to optimize its wide-ranging horse transportation service provision. The infrastructure provides a top-class rest and loading area for horses about to board a flight and also for those in transit by road.
For several years now, Liege Airport has highlighted the transportation of live animals as one of its specialisms. The logistics provision put in place by the airport and its partners is exceptional, which means the horses receive top-quality services at this luxurious hotel.
Interested ? Contact Lachs David Alexis, Production Manager : + 32 4 270 20 27 – horseinn@lachs.be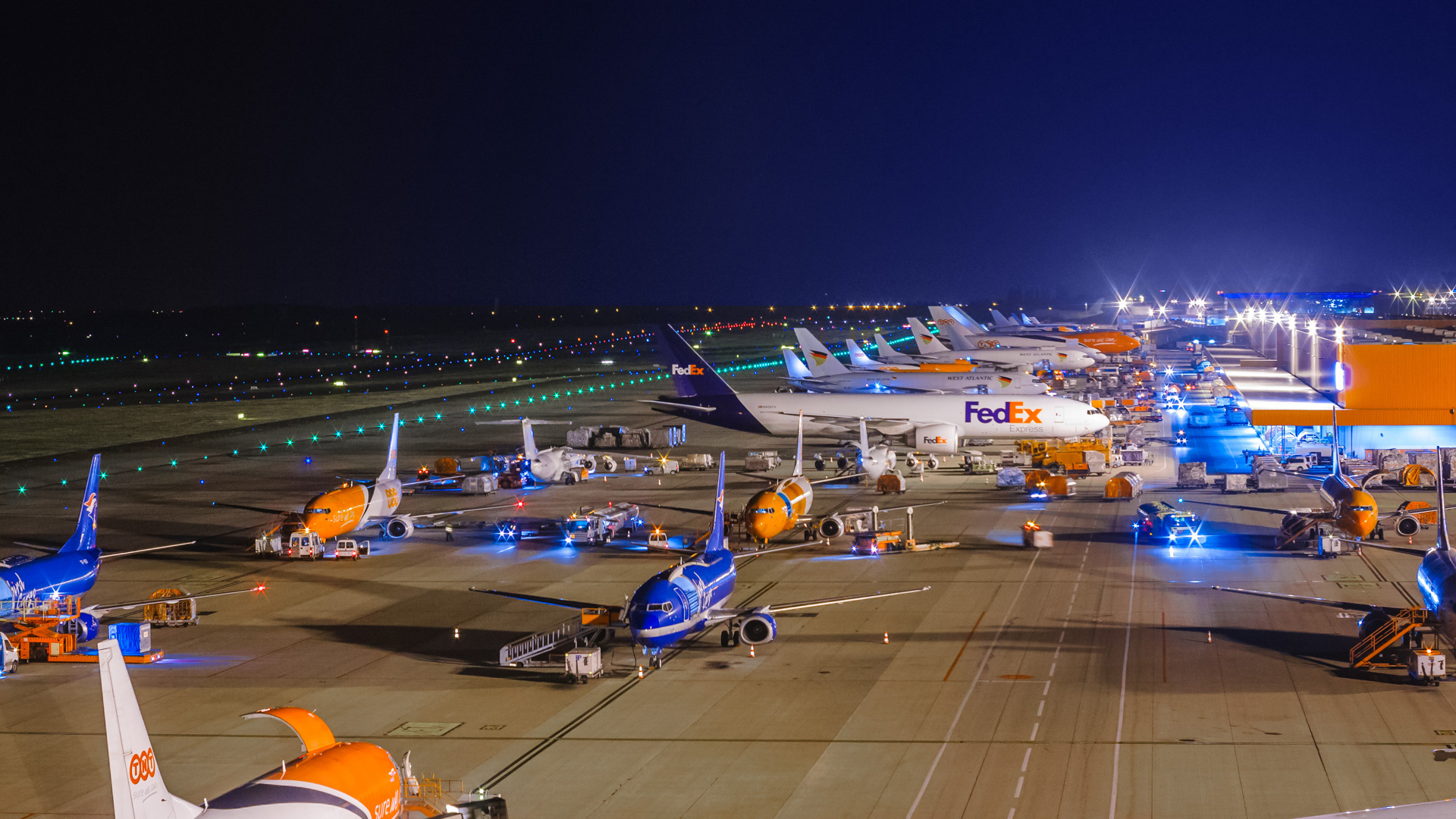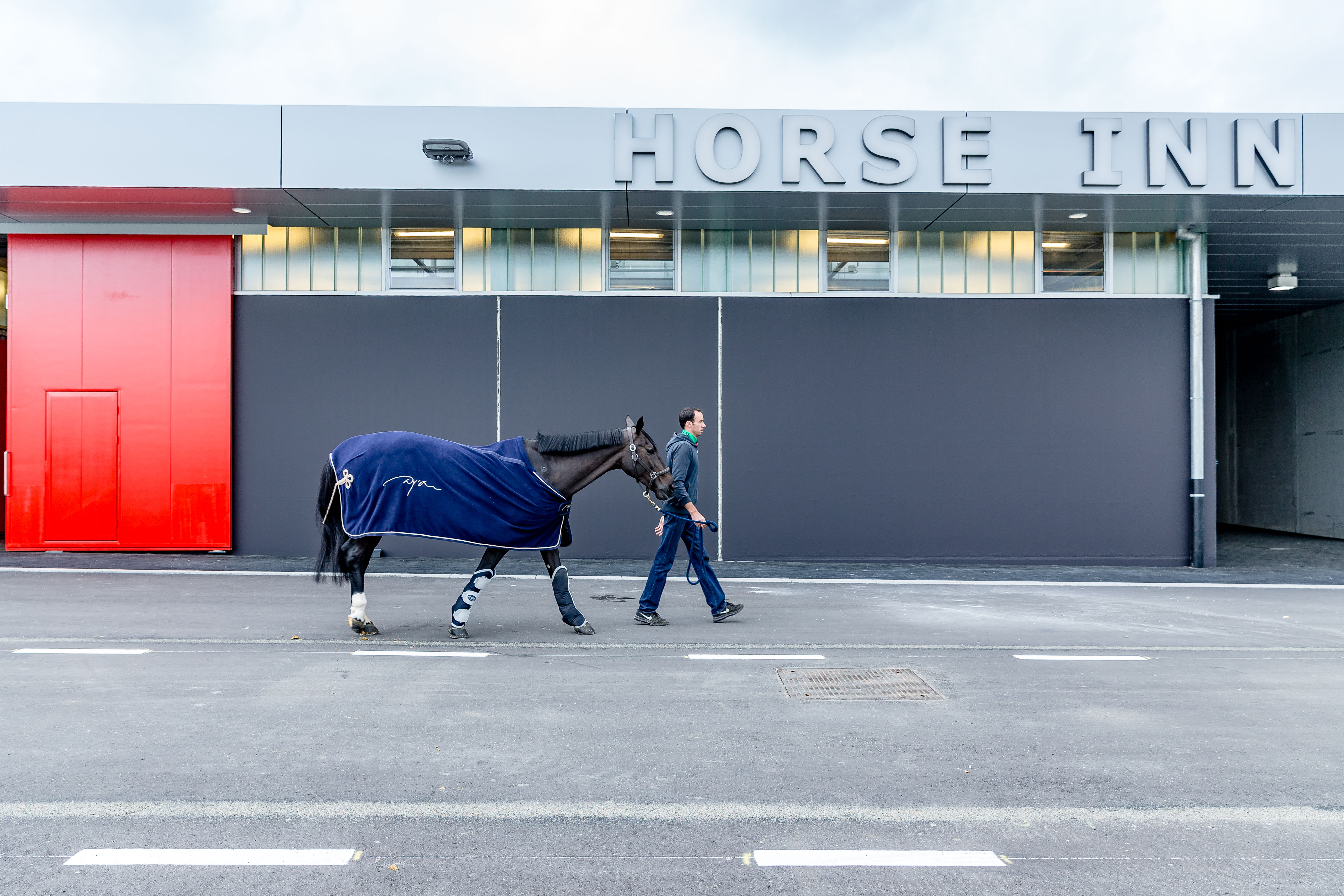 Contact Flexport
Our team is always ready to respond to new challenges. They will deal with your request promptly.