On this Wednesday 26 April, an exceptional event took place in our Terminal.
Indeed, the Walloon Government celebrated there the 10 years of the Marshall Plan. In front of 700 guests, Paul Magnette, Minister-President, Maxime Prévot, Minister of Public Works, and Jean-Claude Marcourt, Minister of the Economy, have among others made speeches to remember the importance of this economic redeployment plan for our Region.  A panel discussion also allowed to reflect reality as it is lived by the actors of this plan (training, research, companies, young entrepreneurs, conversion, …).
Organized in competitiveness centers, the Marshall Plan did provide results, its main goal being of course the development of a new economic structure. From five poles at its beginning, there are now since six since 2009. Namely, these are Logistics in Wallonia (transport and logistics industry), Skywin (aeronautics and spatial industry), Greenwind (green chemistry and sustainable materials), Biowin (biotechnologies and health), Walgralim (agri-business) and Meca Tech (mechanical engineering).
Every year, multiple calls for proposals are launched in order to set the future innovating projects of tomorrow in motion. These are selected by an independent jury. In 2016, the six centers counted more than 1000 members, 662 of which being SMEs, 90 bigger companies and more than 300 academic labs or research institutions. This collaboration between both the economic and research worlds has also deeply modified the general mindset in Wallonia.
In 10 years, 198 R&D projects have been labeled; 222 million euros of private funding have been found in addition to 493 million euros of public funding.
To host such an event is of course highly symbolic for Liege Airport, which is without a doubt a success story of this economic conversion of Wallonia.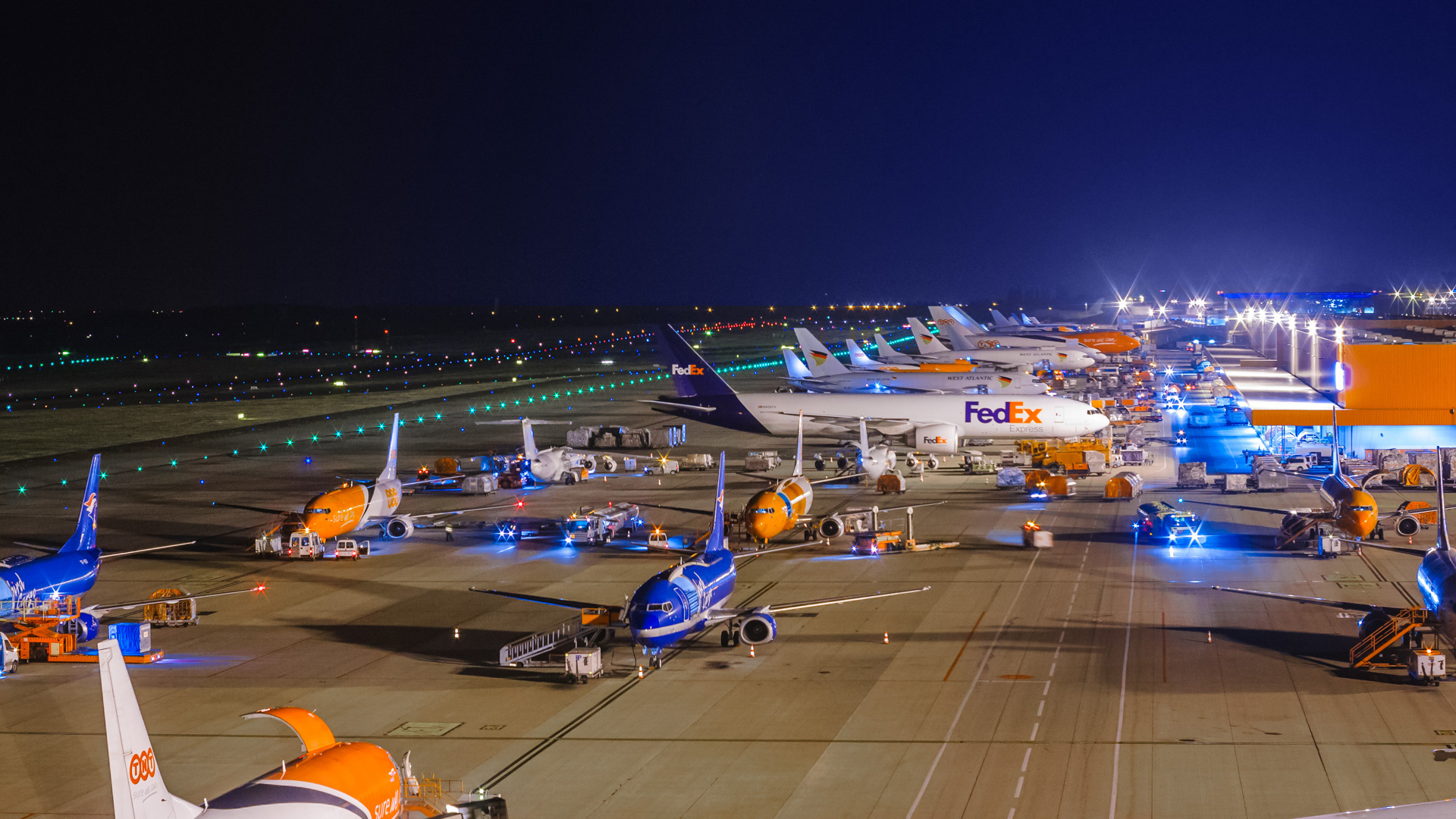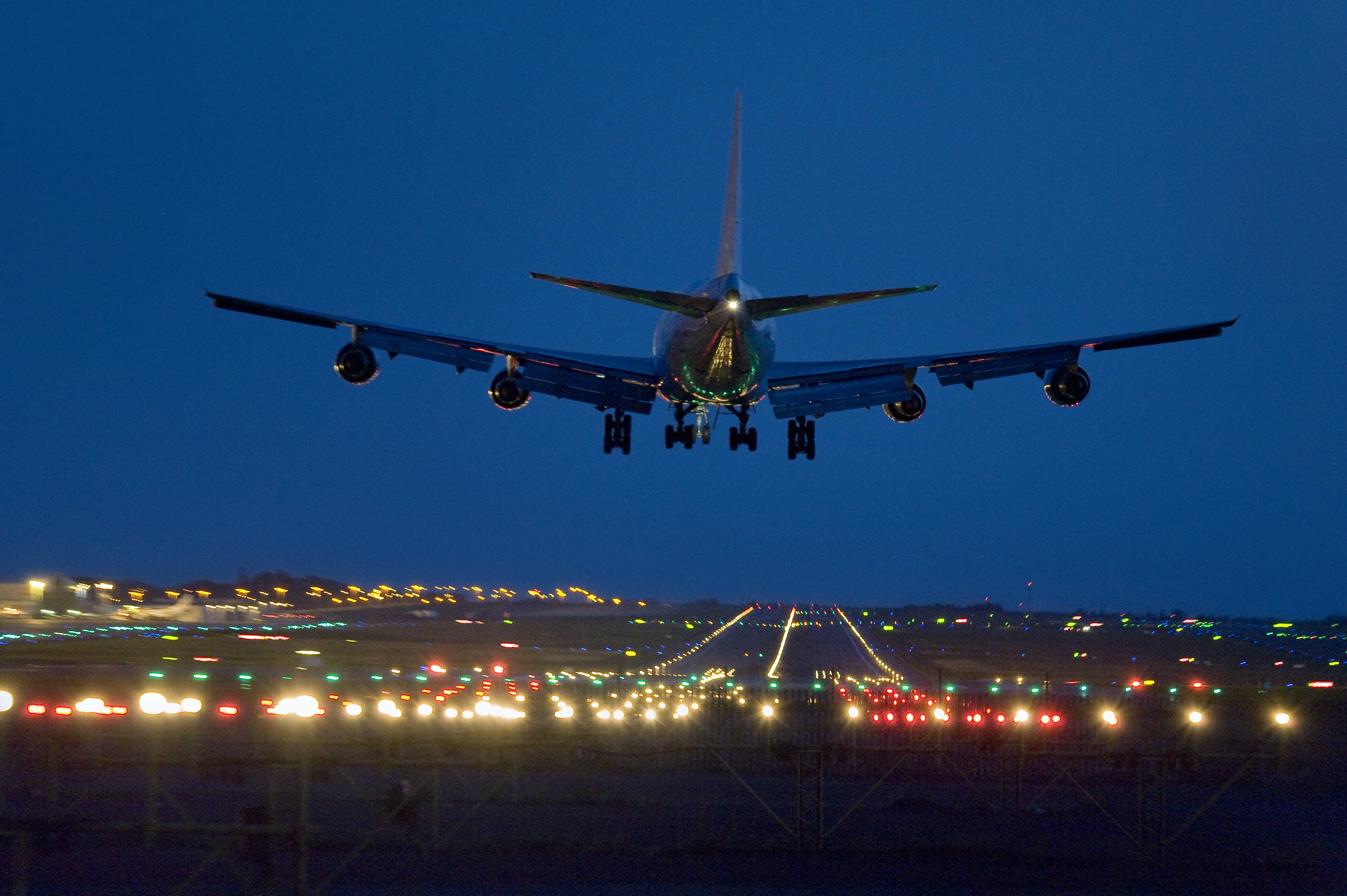 The most flexible cargo airport at the heart of Europe
Learn more
Contact Flexport
Our team is always ready to respond to new challenges. They will deal with your request promptly.