In order to be able to better serve their customers and to take advantage of the ever-growing growth of the cargo activies at Liege Airport, Wallenborn decided to open a new office on our site.
The company, whose headquarters are located in Munsbach, Luxembourg, is one of the main transport service supplier and the first European operator of air freight chartering services.
Equiped with a fleet of more than 800 vehicles, the group transported over 3 millions tons in 2016.
The arrival of Wallenborn will undoubtedly impact the Flexport community and we are looking forward to having such an experimented actor of the transport industry at our side.
Want to know more ? Visit their website.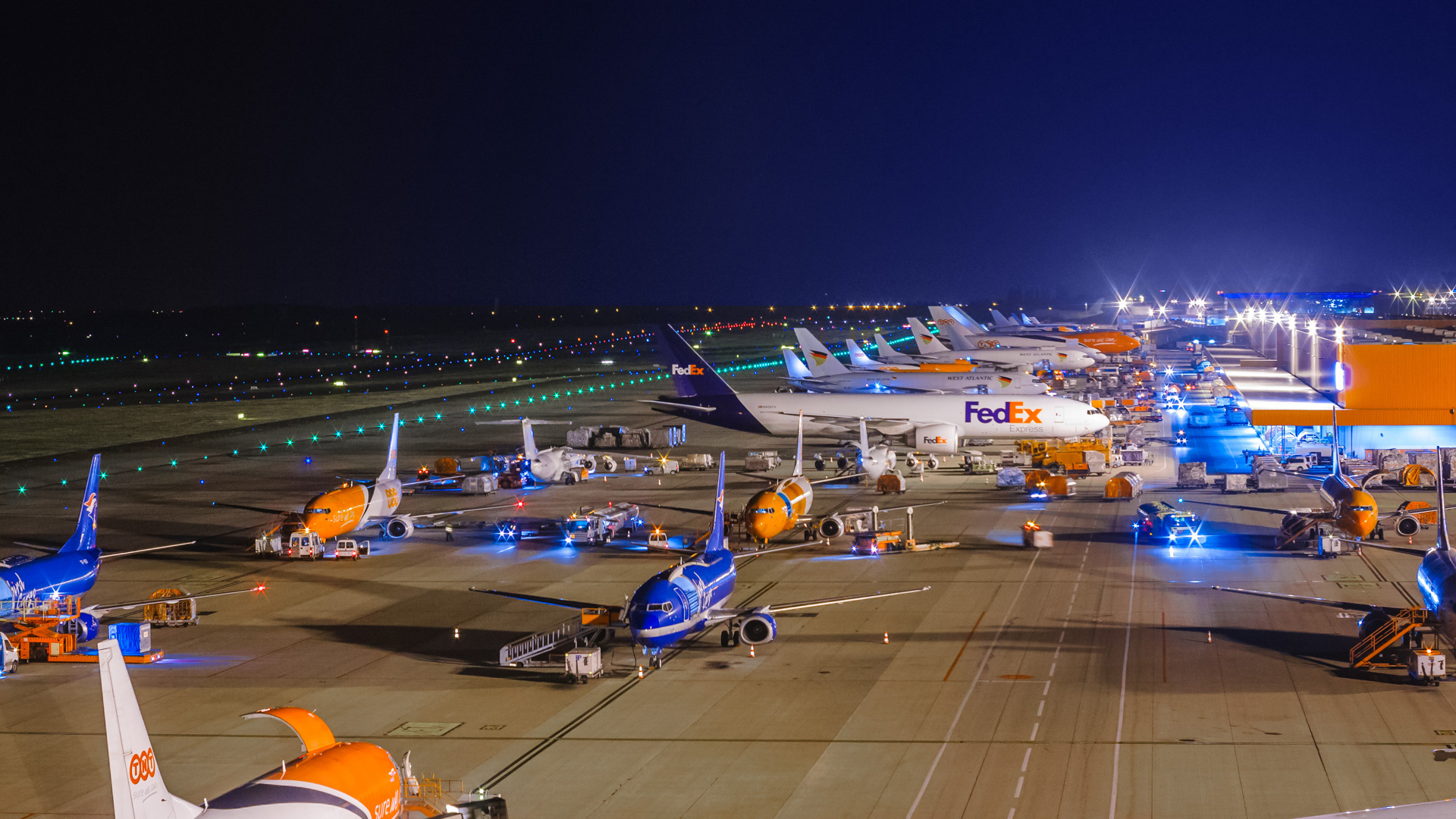 Back to the case studies
Contact Flexport
Our team is always ready to respond to new challenges. They will deal with your request promptly.