LIEGE AIRPORT was present once again at Johannesburg for the Air Cargo Africa fair, which was held from 21 to 23 February 2017. Our delegation organised a discussion forum on humanitarian aid flights, a field in which LIEGE AIRPORT has gained considerable experience over recent years.
On this occasion, Steven Verhasselt, our Commercial Director, gave an interview to the STAT Times teams.
During the interview, he spoke about the key learnings of the discussion forum and the challenges the cargo industry will have to face in the years to come in order to continue to provide for the poorest people. He also expressed his optimism about the growth of the African market and the opportunities for collaboration that will arise in the future in order to create an increasingly connected world.
Finally, he shared the vision of LIEGE AIRPORT regarding the future of the sector and concluded on an optimistic note.


Do you want to know more about the expertise of LIEGE AIRPORT in humanitarian aid flights or our participation in cargo fairs worldwide? Do not hesitate to contact us via our contact form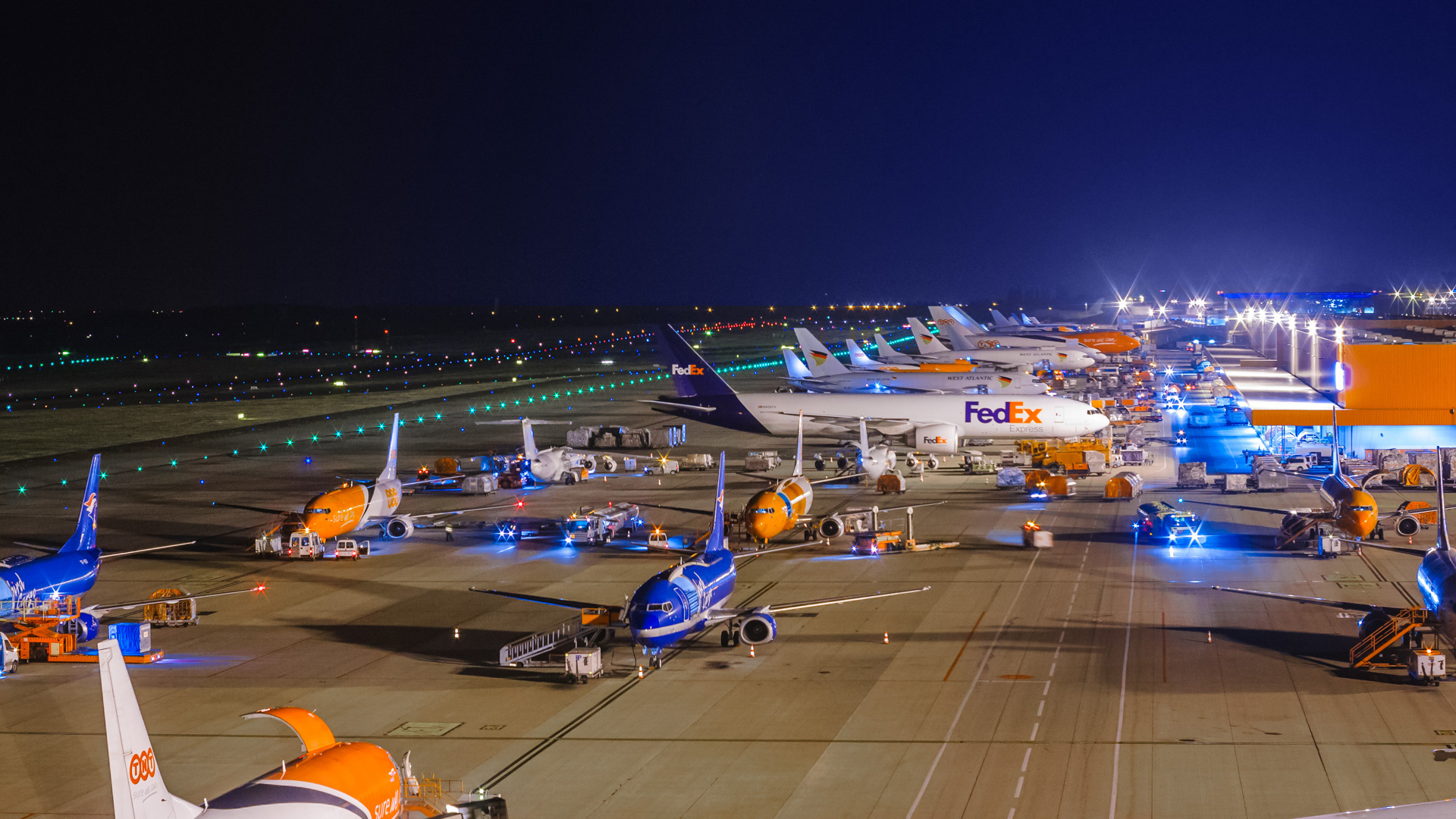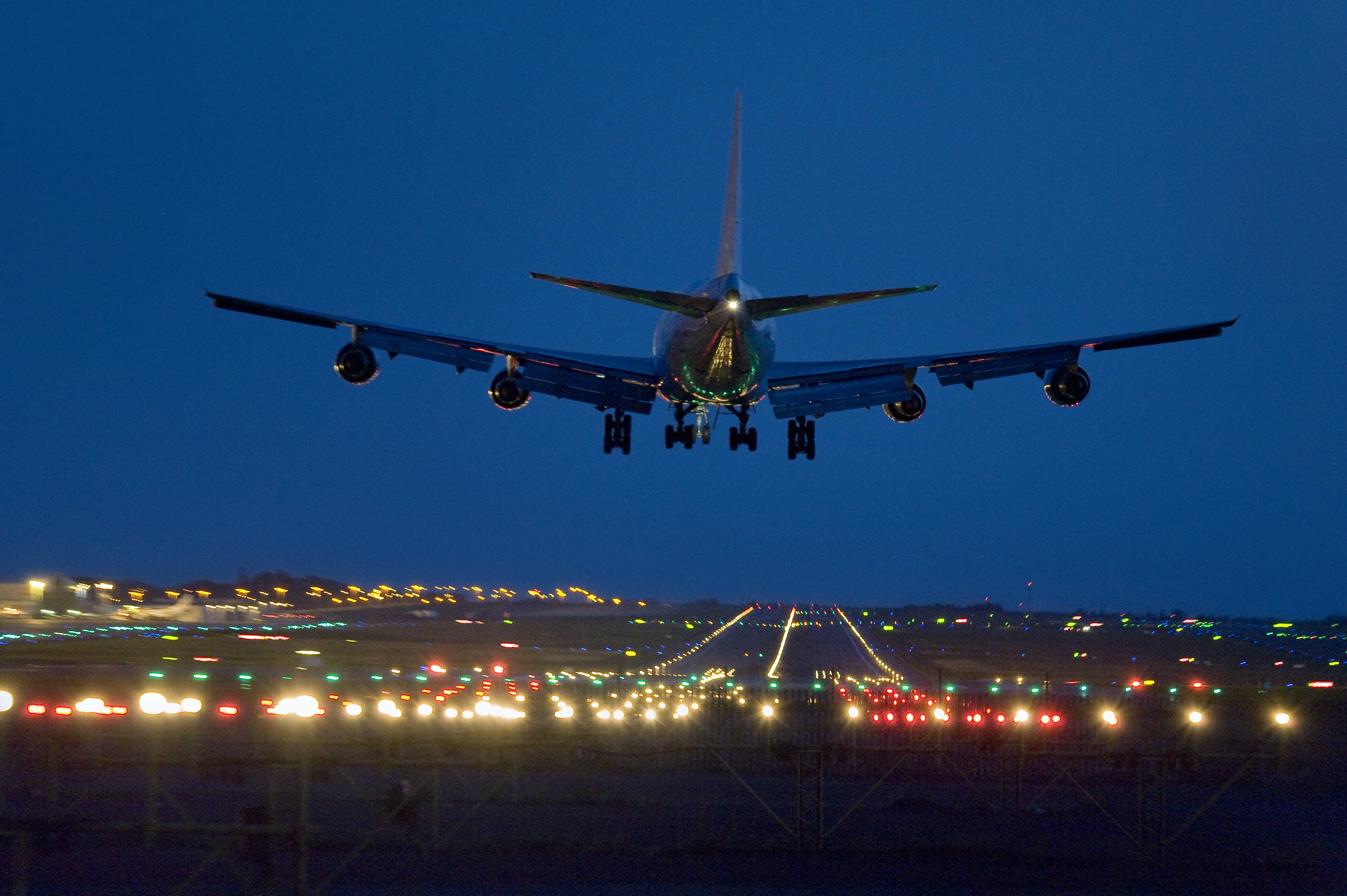 The most flexible cargo airport at the heart of Europe
Learn more
Contact Flexport
Our team is always ready to respond to new challenges. They will deal with your request promptly.