An overview
24 hours a day, 7 days a week

Ability to respond immediately thanks to the absence of a curfew.

Several flights a day

Frequent flights to the areas in need.

A true community

A well-established cooperative airborne operation.
From Liege Airport, The Flexport® provides infrastructures dedicated to the humanitarian transport of people and freight in order to respond to the logistics needs of NGOs in the field, and to enable rapid and effective response in emergency situations.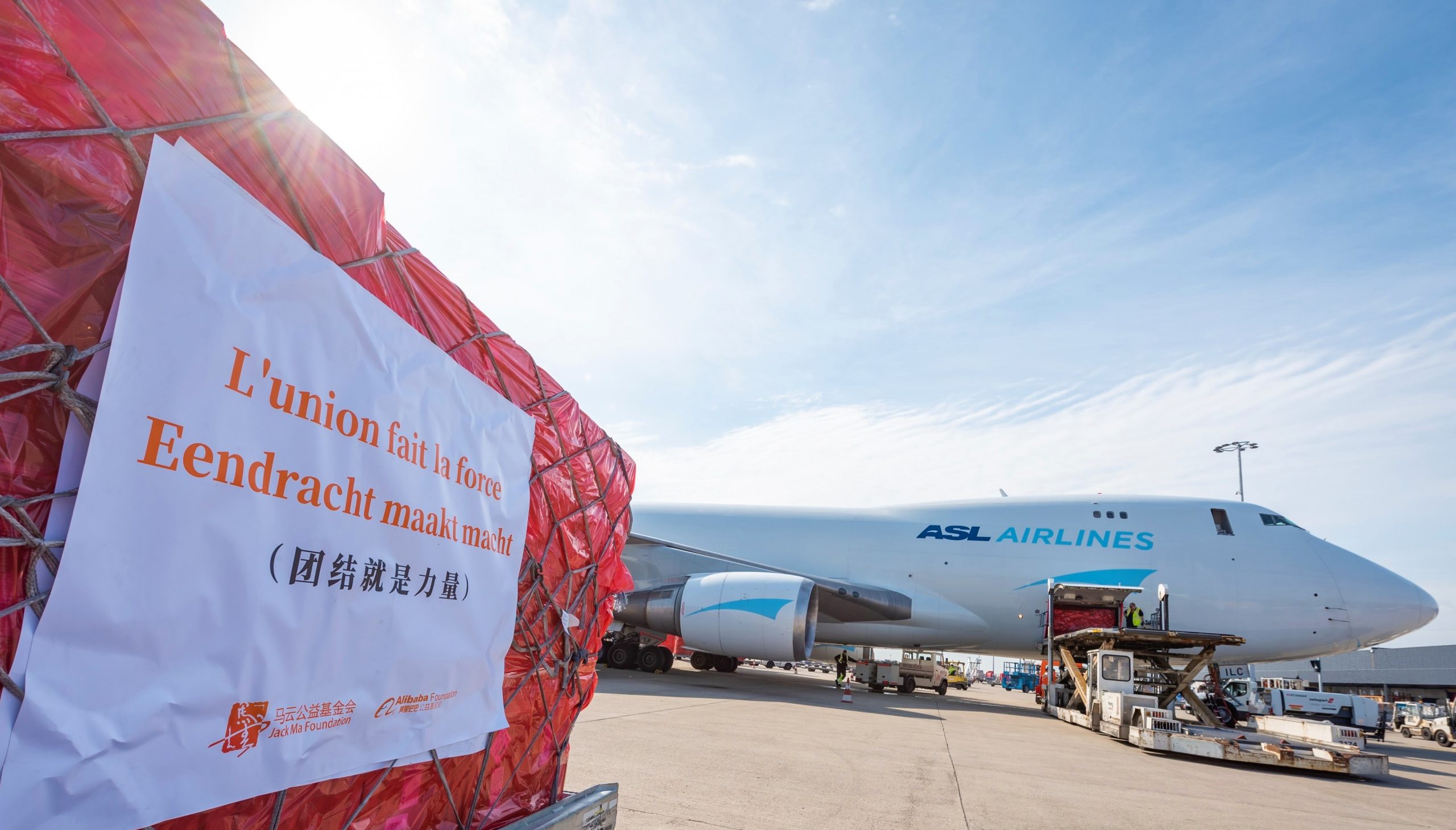 A customised offer
Are you an NGO, a public body or an organisation involved in logistics and humanitarian aid transport such as PAM, MSF (Doctors without borders), the Red Cross, UNICEF, WHO or the UNO? Because of its situation at the heart of Europe, Liege Airport is an essential hub for the development of your activities in the European Union and beyond. In 2010, it was at the centre of the international aid sent to Haiti following the earthquake. More recently, it was mandated by USAID to become the main transit point for goods intended to combat the Ebola epidemic in West Africa. It was also the airport from which a large part of the humanitarian aid was forwarded following the natural disasters in Turkey in 1999, Thailand in 2004 and the Philippines in 2013.
The Flexport® operates humanitarian flights for passengers and equipment such as vehicles, tents and temporary housing, pharmaceutical and other sensitive goods, food, masks and vaccines.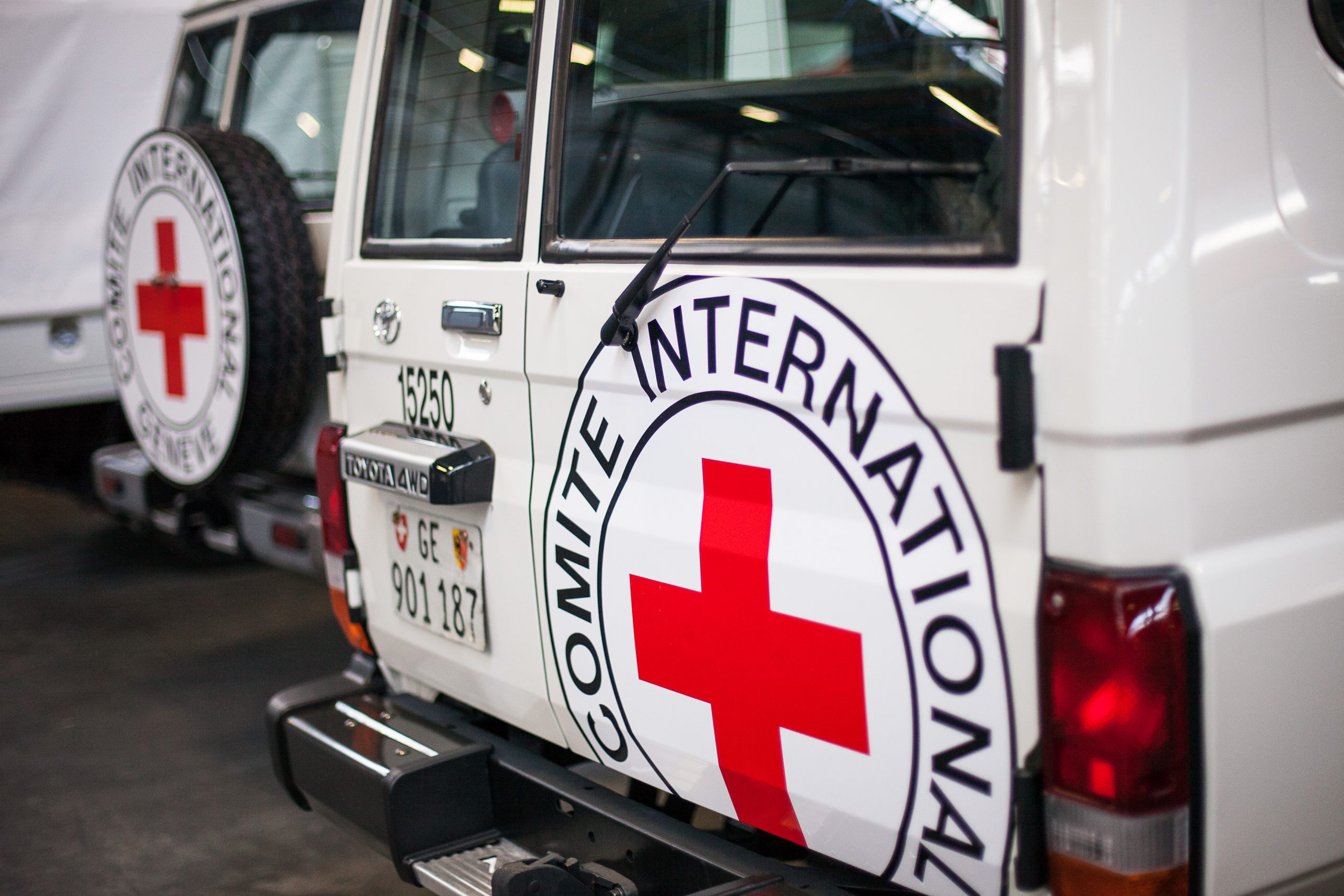 Infrastructures and technical specifications
All types of authorised flights (up to the Boeing 747 or the Antonov 124)
All types of goods, including pharmaceutical goods, highly sensitive and outsize goods (trucks, pickups, helicopters etc.)
Direct airside access
Health control to avoid the risks of epidemics and diseases
Specialised ground handling services, freight forwarders and shippers
Customs Facilities
Specific access for crews adapted to health measures (Covid-19)
Provision of temporary offices (Vaccine Logistics Center, offices for NGOs,…)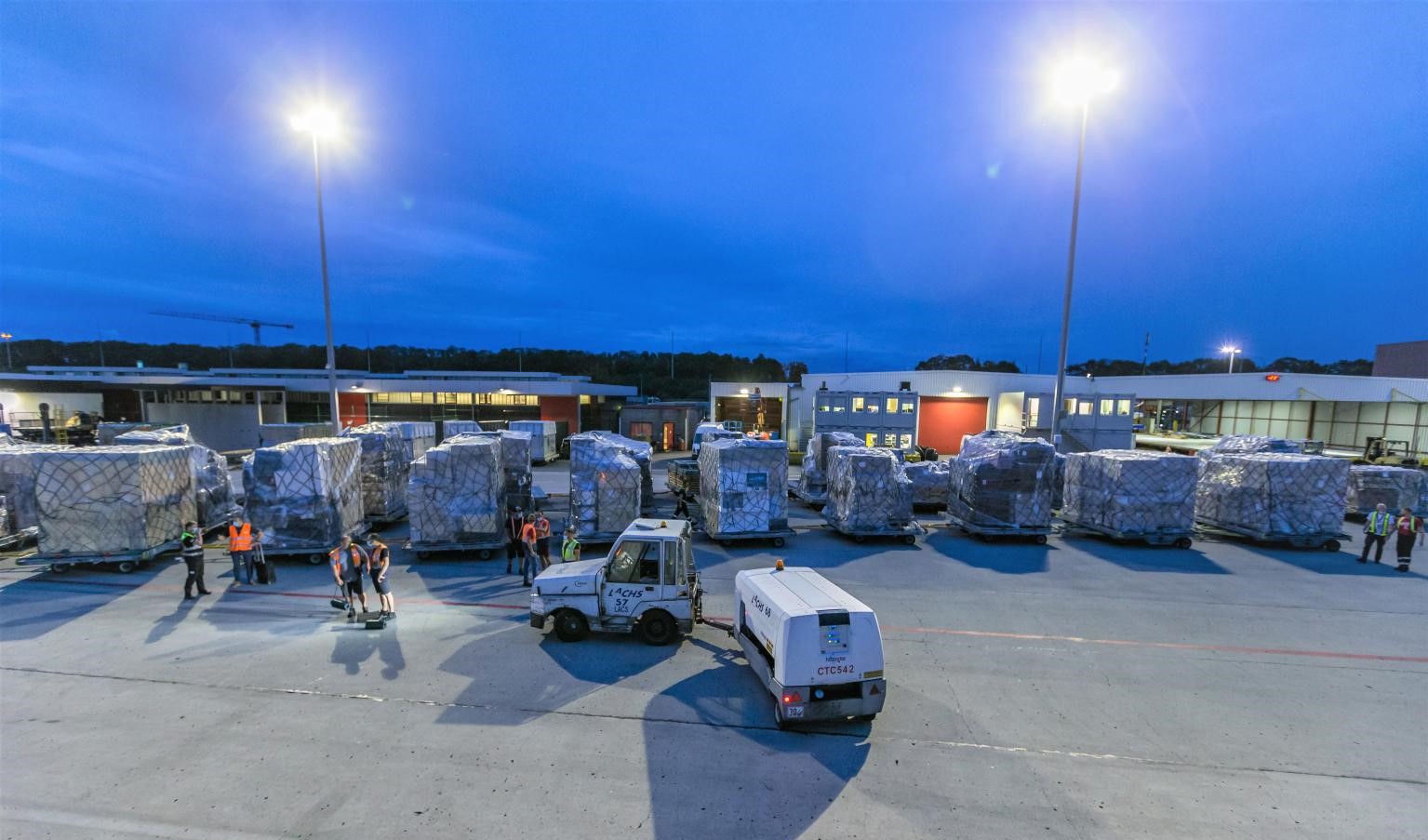 Operators
Humanitarian aid transport is operated from Liege Airport by several air couriers and airlines set up at the airport.
Occasional other operators are also active for specific missions.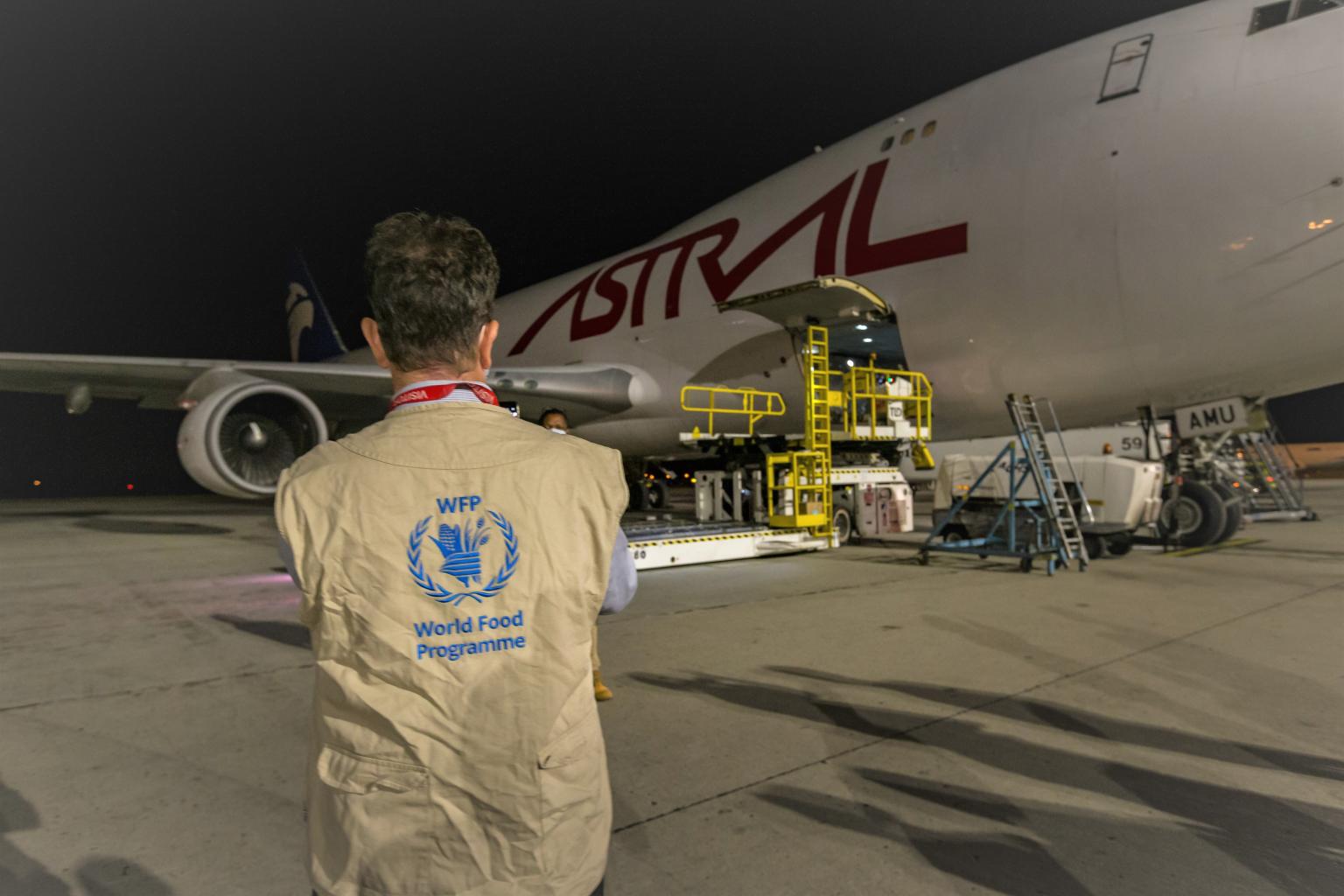 During the darkest days of the fight against COVID-19
Liege Airport has confirmed its key role as a health airport by transporting hundreds of millions of masks and medical equipment (respirators, protection kits, vaccines, etc.) throughout Europe but also throughout the world.

In 2020, the WFP (World Food Program) also designated Liege Airport as a centralized platform to ensure the delivery of vital medical equipment (personal protective equipment, medical equipment, vaccines, etc.).

Since December 2020, several operators in charge of vaccine delivery have been using Liege Airport's infrastructures and following the specific logistics processes for vaccines to get these essential products to their destination.

This also confirms Liege Airport's status as a major health hub.
Back to the case studies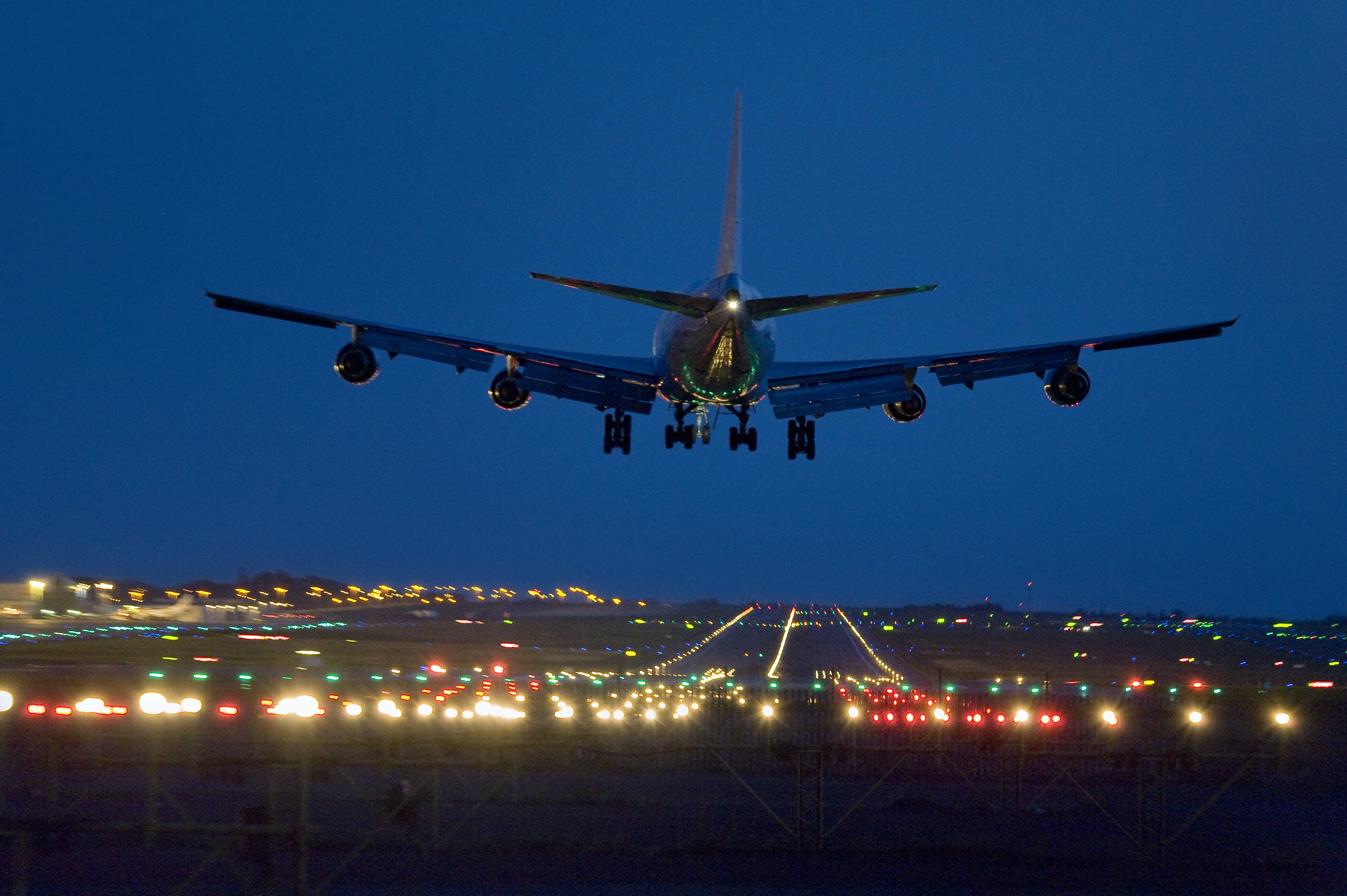 The most flexible cargo airport at the heart of Europe
Learn more