Technical data for your flight plans
AERONAUTICAL INFORMATION PUBLICATION
Please find all the technical data about Liege Airport on the Aeronautical Information Publication website.
Go to AIP website
---
SYNOPSIS
Please find below a link to the EBLG – LGG synopsis :
Synopsis
LIEGE AIRPORT OPERATIONAL AND COMMERCIAL CONTACTS
Contacts
Back to the case studies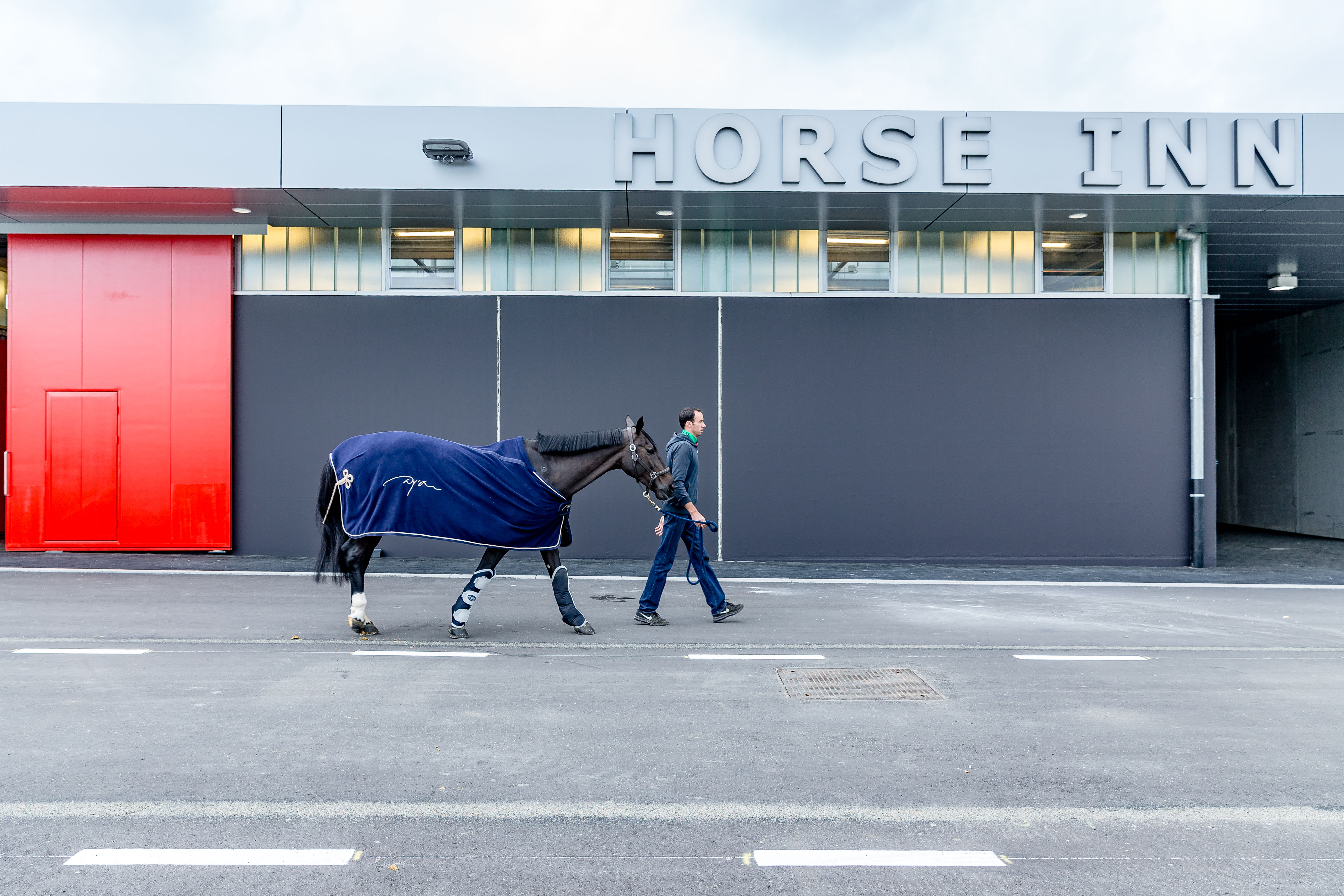 Contact Flexport
Our team is always ready to respond to new challenges. They will deal with your request promptly.