Throwback on the conference organized by Liege Airport at Air Cargo Africa 2017 and hosted by Steven Verhasselt, our Commercial Director. This forum gathered different experts of the humanitarian field such as the Red Cross, the UN or the WFP.
The full conference is now available below and is a great reminder of what is crucial for the future of humanitarian relief.
For the record, these kinds of flights have now become a real specialty of Liege Airport, as you can read in our case study.
You can also watch Steven's impressions of the forum in is personnal interview called "Air cargo is a force multiplier".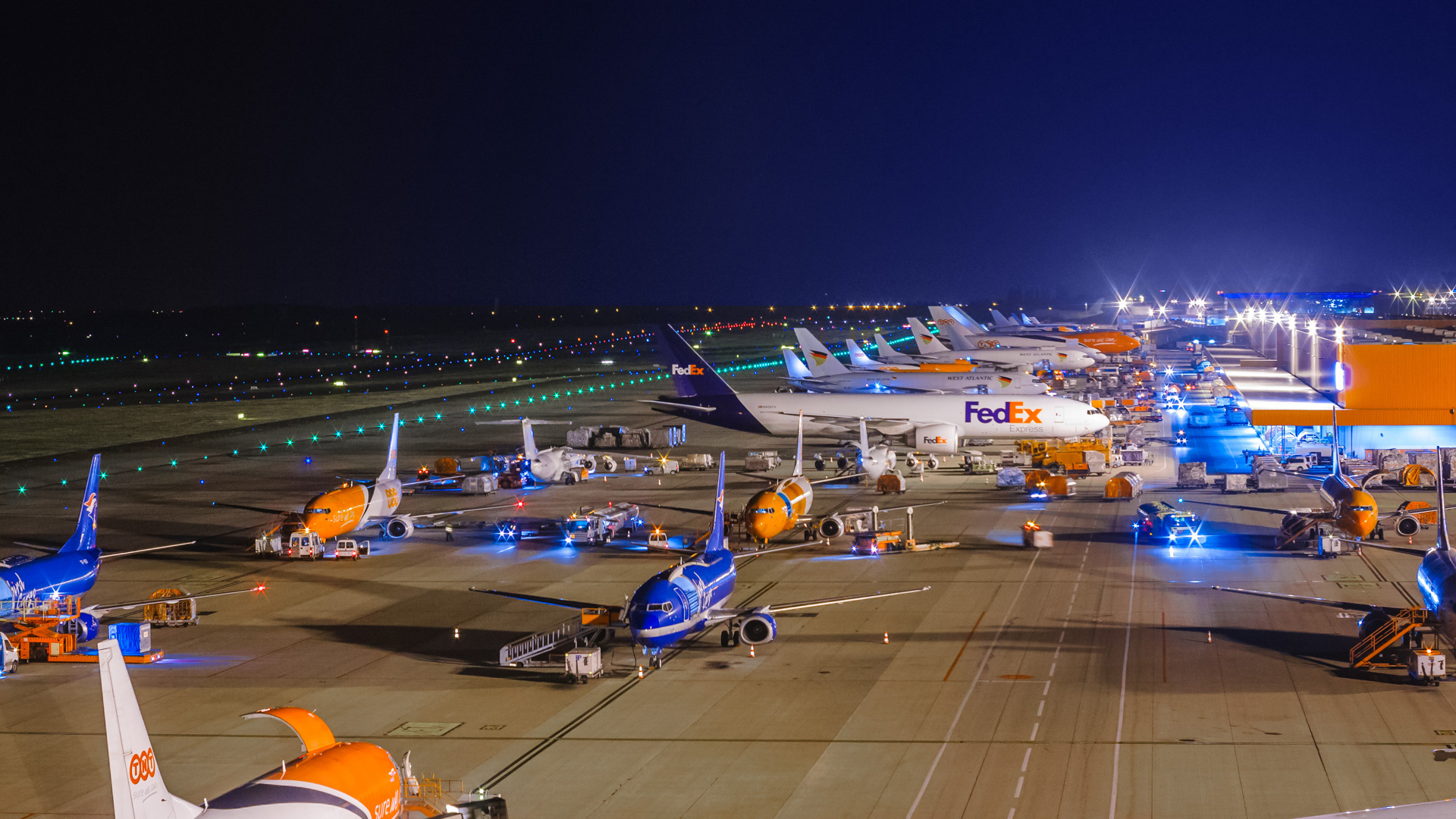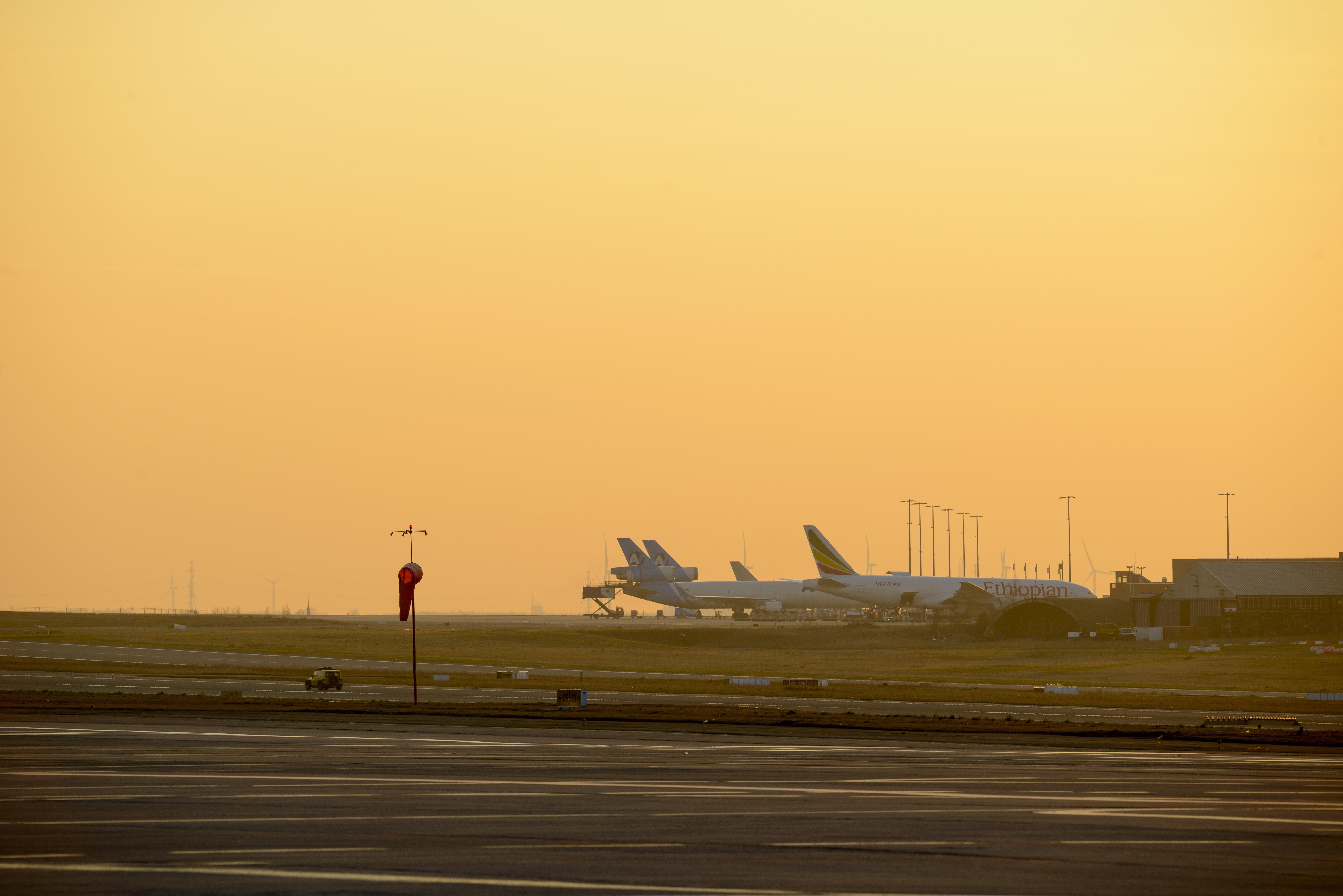 Case-study
Expertise to humanitarian aid transport
Learn more
Contact Flexport
Our team is always ready to respond to new challenges. They will deal with your request promptly.