Liege Airport today reported a total transit of 172.107.426 tons for Q1 2017, which represents a close-to-5% growth compared to last year's same period. A record that is the biggest of our whole history.
Moreover, such results also confirm our current positive trend, with our Q1 volumes going up every year 5 times in a row.
A balance that Christian Delcourt, Communication Manager from Liege Airport, is proud to present.
« These results are the consequence of the full cargo strategy followed by our airport. All our teams are at the service of our customers and do everything at their disposal to satisfy them every day.»
Highlights of our latest accomplishments :
Award-winning: Liege Airport won 2 awards from the ACE 2017 edition and The best <1 ton cargo airport award from Air Cargo news.
A team of experts: Appointments of both Franz Heuckeroth van Hessen (formerly working at Köln Bonn Airport) and Pieter Steurbaut (from Brussels Airlines).
An optimistic look at the future
With everything coming together so nicely, we are more than ready to keep on tackling 2017 stronger than ever before.
After all, what's not to like about a cargo airport that ranks 8th in Europe, is open 24/7, with 466 hectares of land available for growth, a network of global actors and no slots requirements ?
Nothing, you got it.
Want to know more about how we can help you develop your logistics ? Let's get in touch !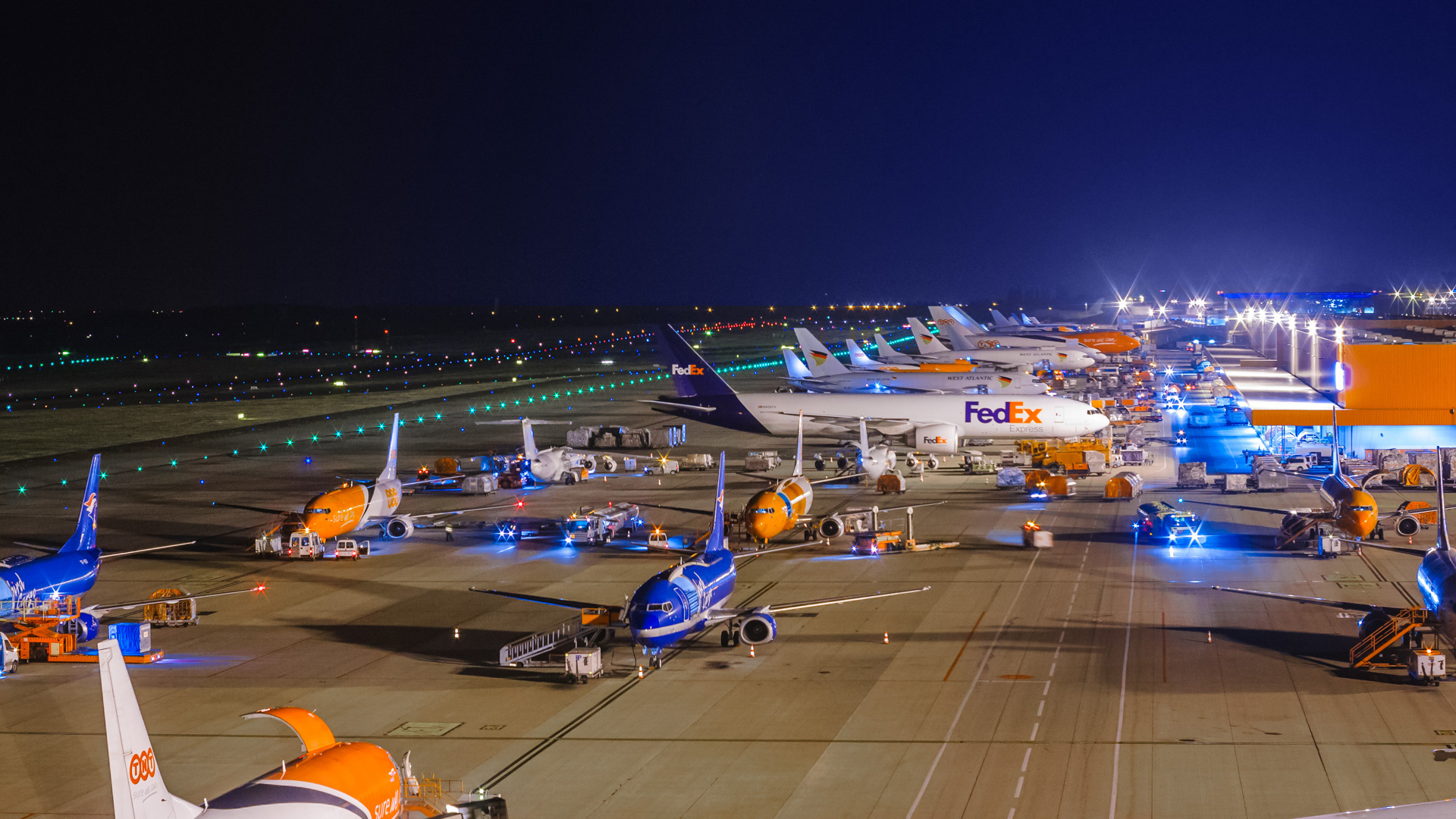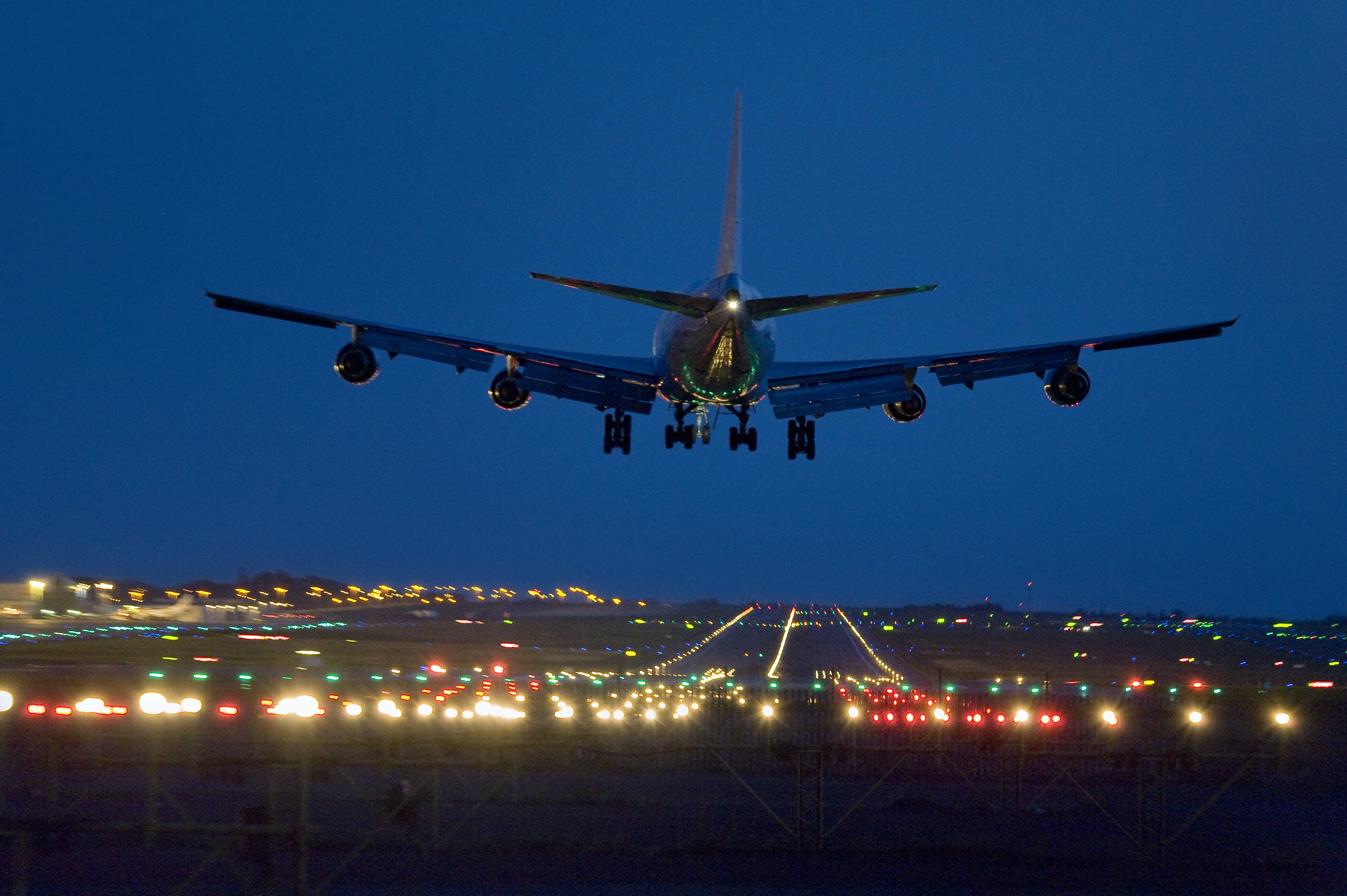 The most flexible cargo airport at the heart of Europe
Learn more
Contact Flexport
Our team is always ready to respond to new challenges. They will deal with your request promptly.